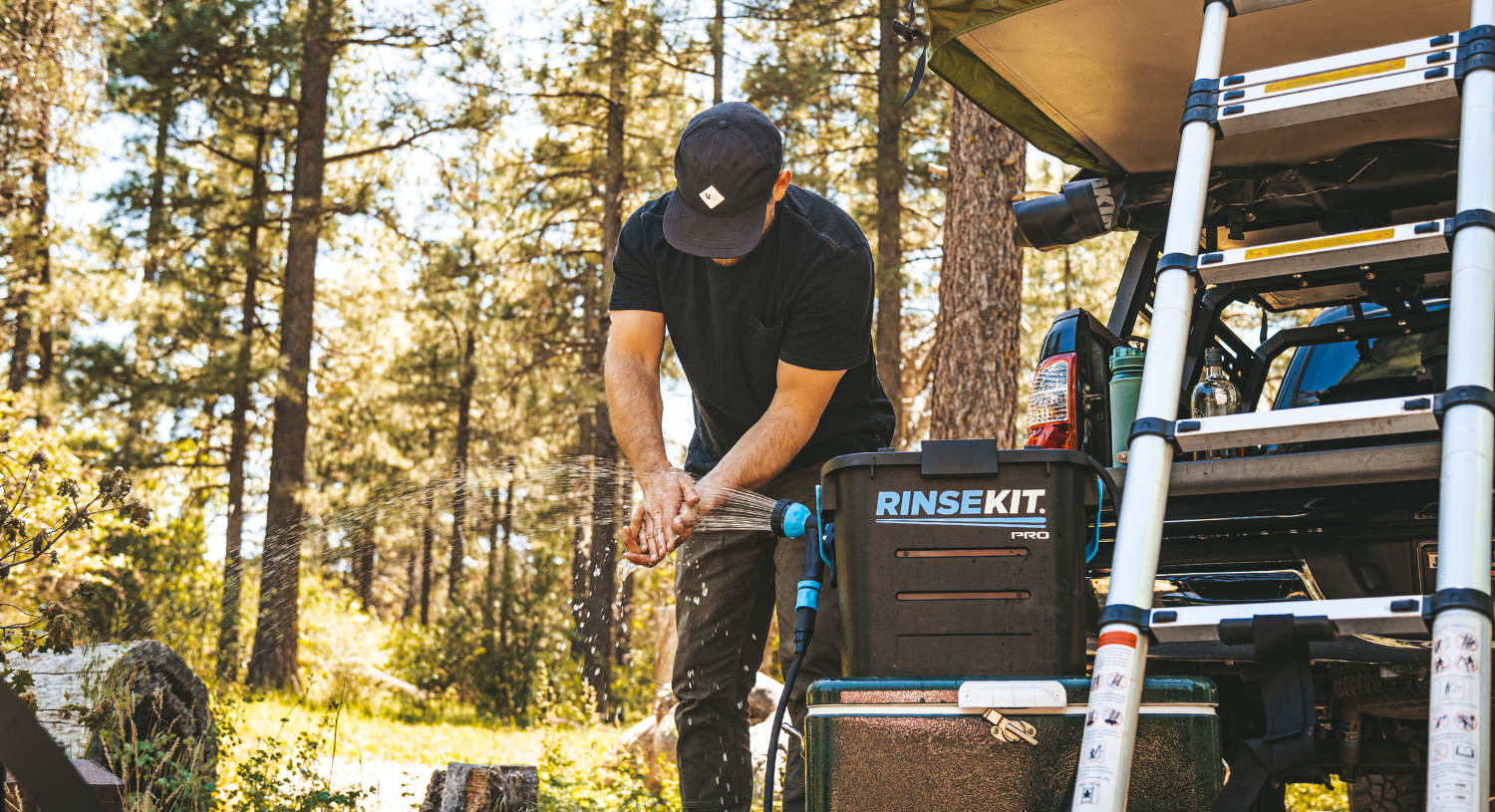 THE ULTIMATE SEMI-TRUCK SHOWER
RinseKit is the original portable pressurized shower, perfect for semi-truck drivers who need to get clean when a shower may not be available. Due to it's portable nature, RinseKit is perfect for hand washing, showering, and gear cleaning on-the-go.
shop all
THE ULTIMATE PORTABLE SHOWER FOR SEMI-TRUCK DRIVERS
GET A QUOTE TODAY! CALL 800-613-5764 OR COMPLETE THE CONTACT FORM BELOW.
HIGH PRESSURE
Superior pressure knocks dirt and grime off any surface
PORTABLE
Carry it anywhere or fits easily in a car
WIDE RANGE OF CAPACITIES
Tanks ranging from 3.5 - 5 gallons
SUPERIOR HEATING
Propane or immersion heating options available