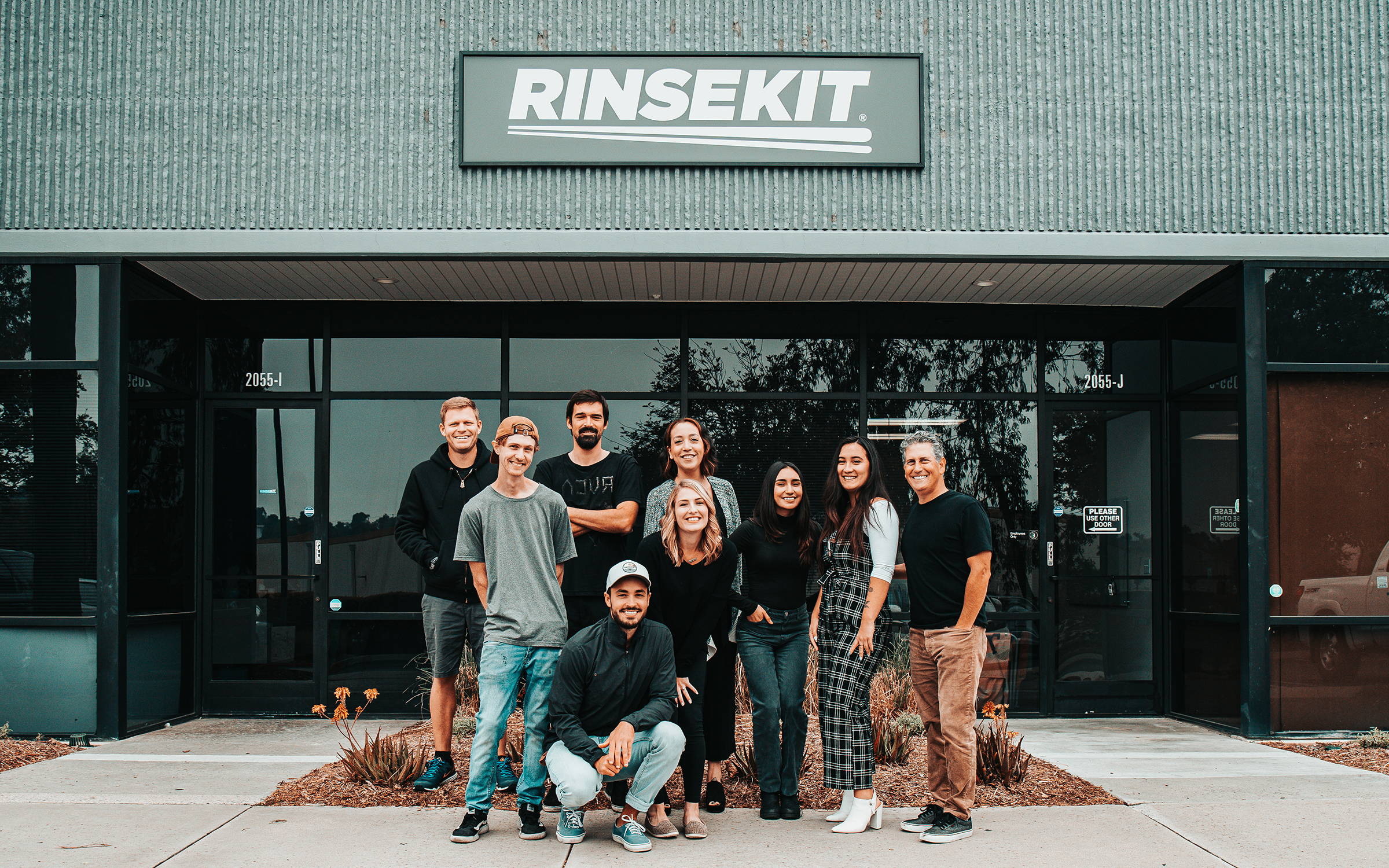 Chris Crawford, created the first self-pressurized portable RinseKit all the way back in 2014 to rinse off after surfing. Eventually, after other surfers saw him using it and asked to buy one for themselves , he decided to take his creation seriously. He improved upon the design and eventually filed patents on both the unique pressurization and heating methods used to power the RinseKit, and now, 7 years later, RinseKit is the leading portable shower company in the world.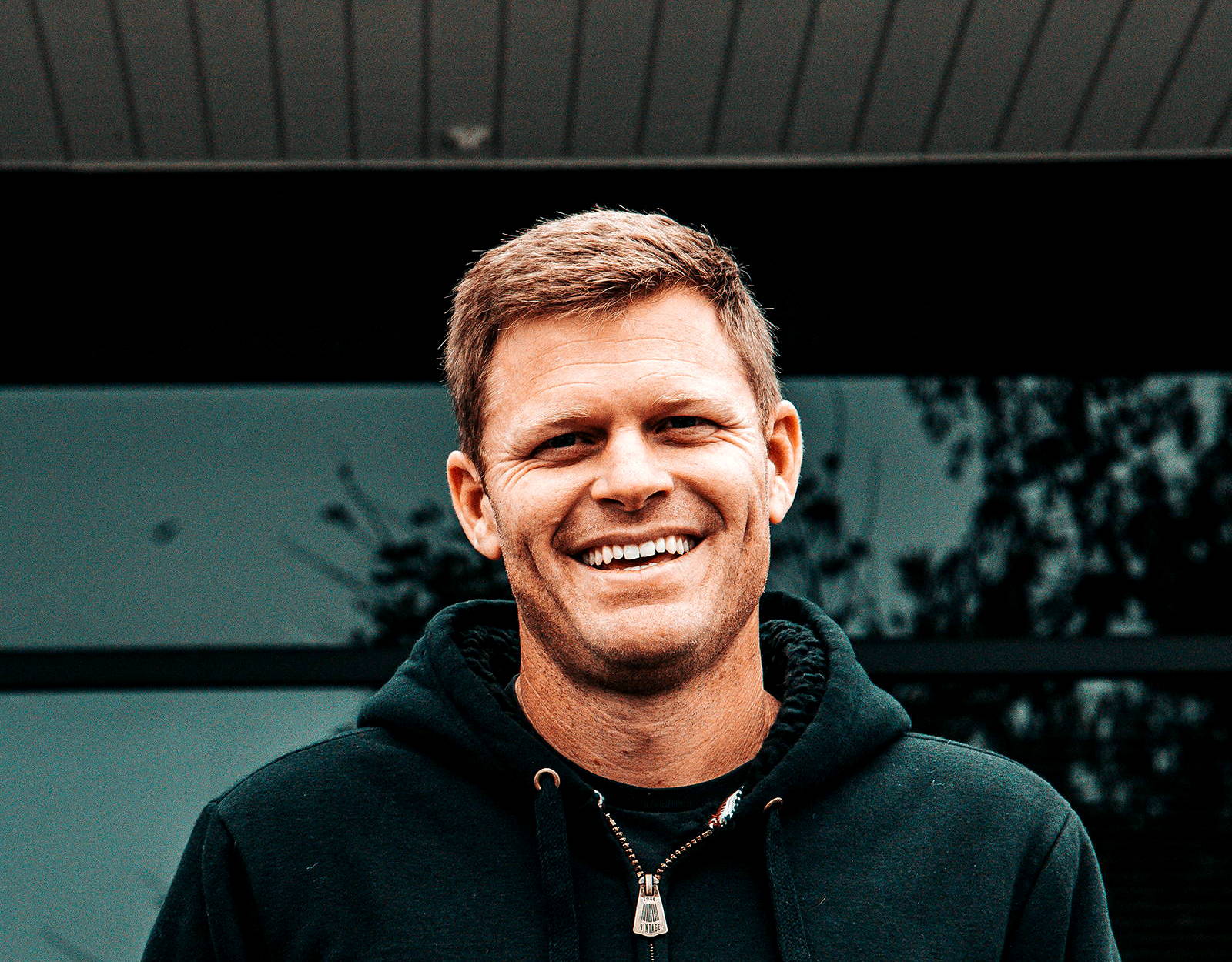 ---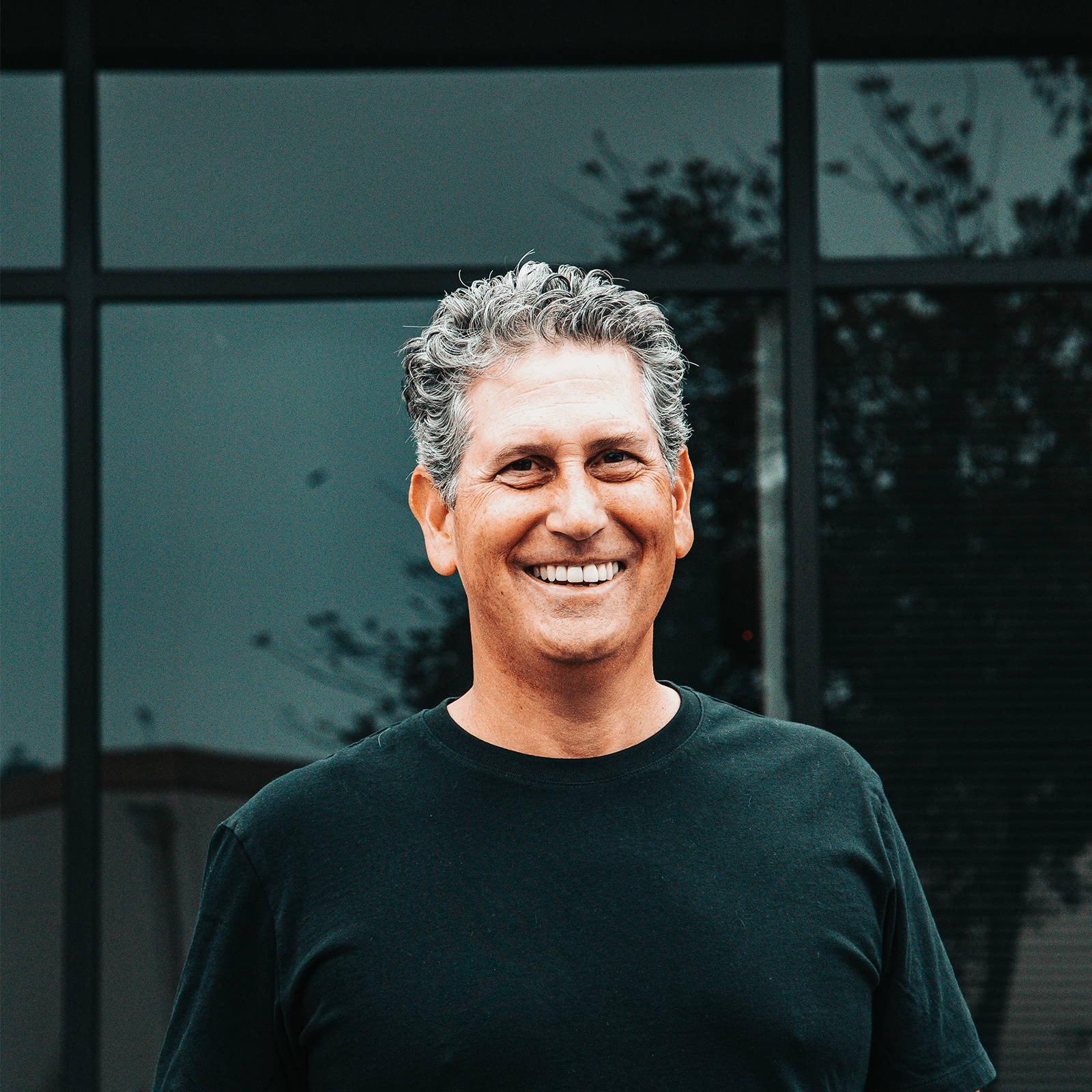 STEVE || CEO
Husband, father and dog-lover! Enjoys travel and trying food (and wine) from all different cultures. Found in the office, on the golf course, or at the beach.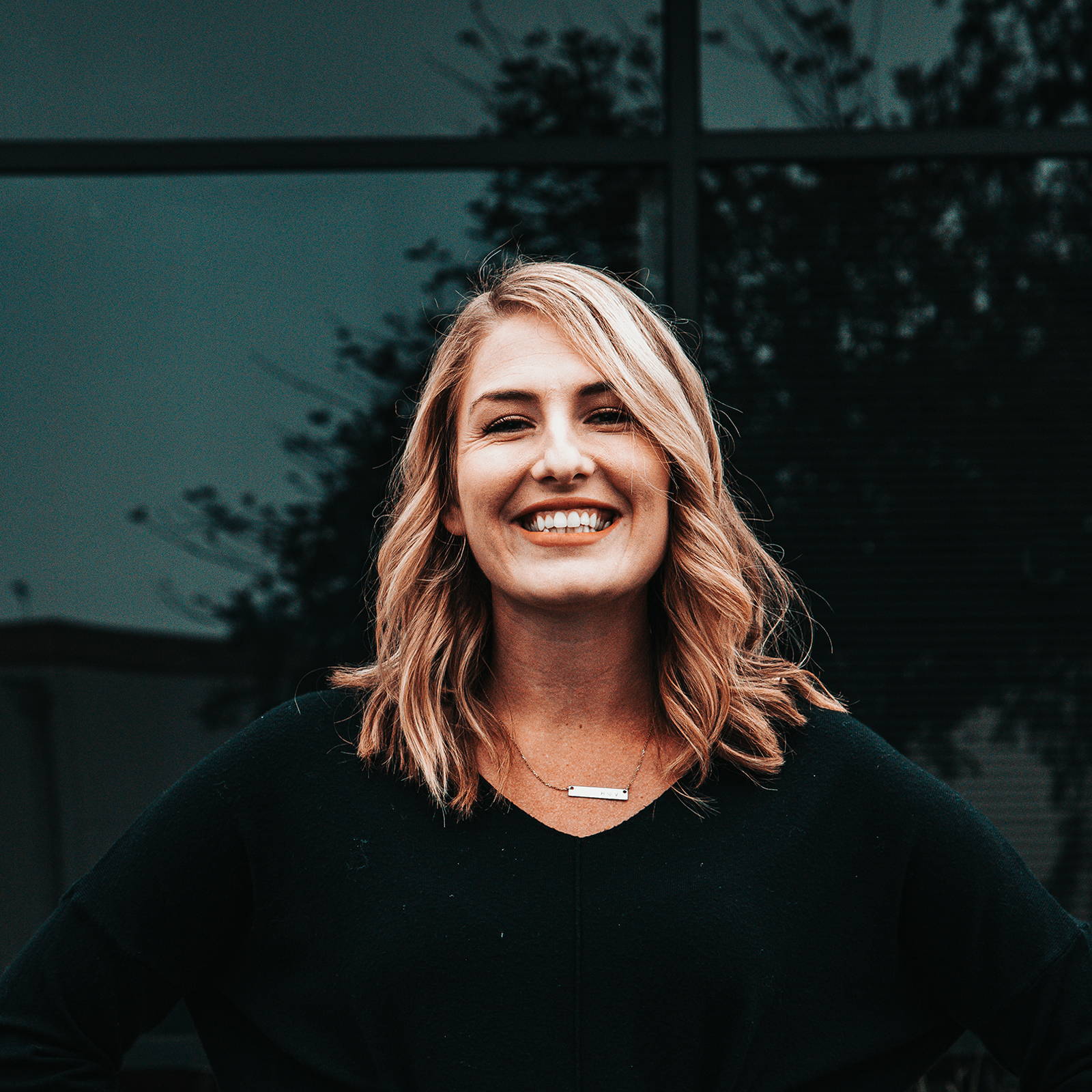 HAILEY || SALES & OPERATIONS
Lover of learning, reading enthusiast, queen of sarcasm and coffee.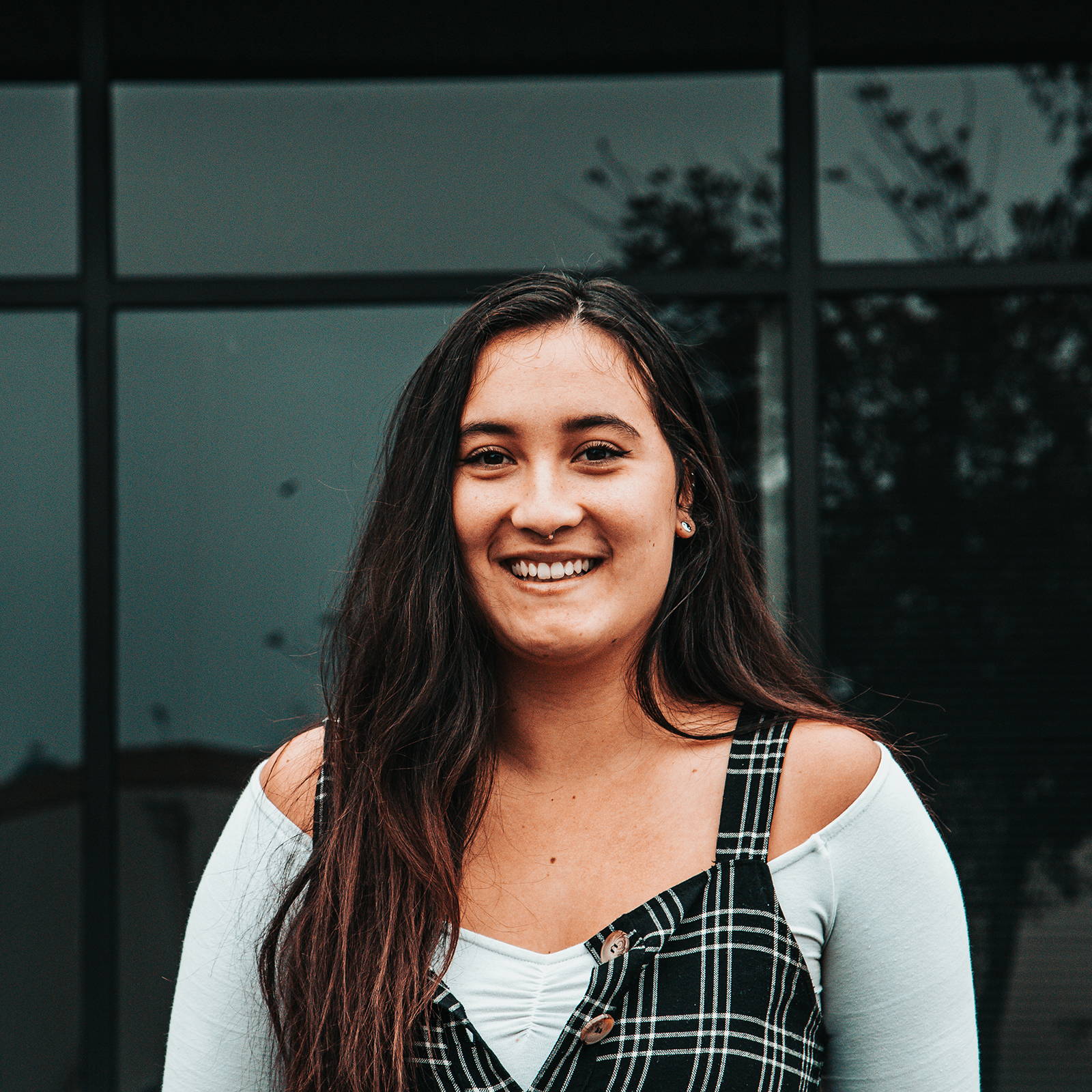 KIRA || MARKETING & CUSTOMER RELATIONS
Driven learner, adrenaline junky, and shameless Star Wars nerd. Squeals every time she sees a dog.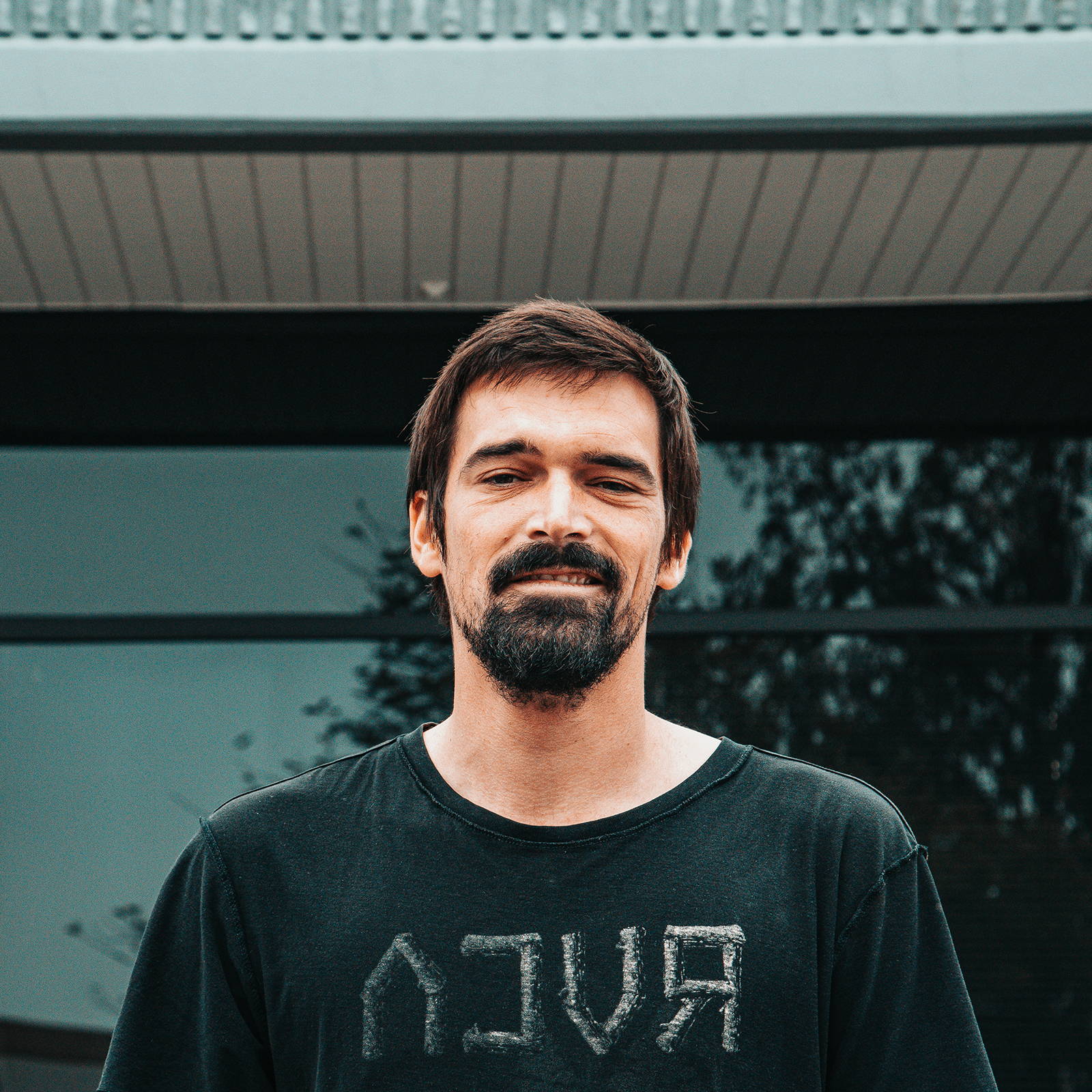 BROOKS || ECOMMERCE MANAGER
Brooks enjoys riding shorebreak on his foam board, drinking Hazy IPA's and beating on his drum set.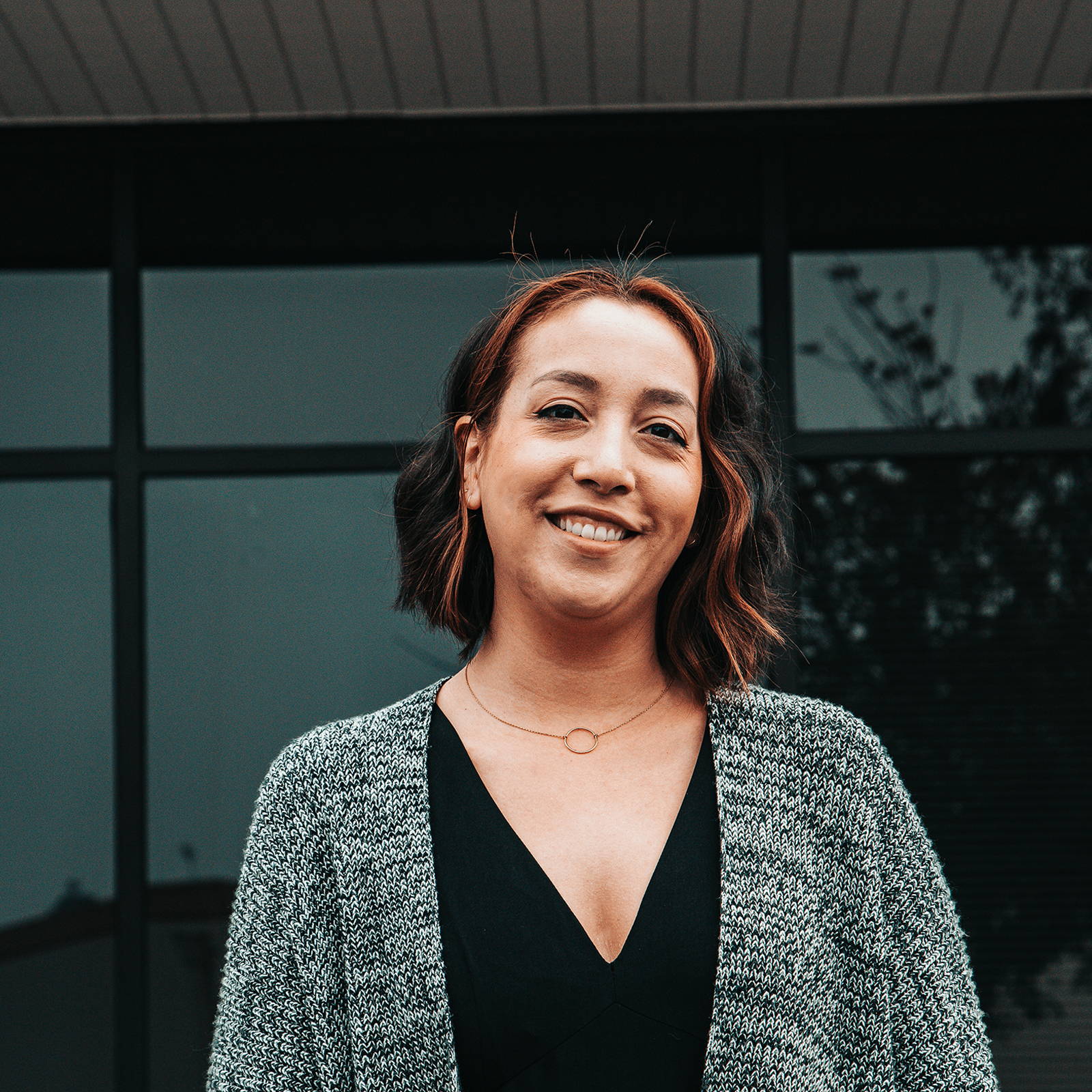 MAKAYLA || ADMINISTRATIVE ASSISTANT
Hard-working, cat-loving, Parks and Rec enthusiast.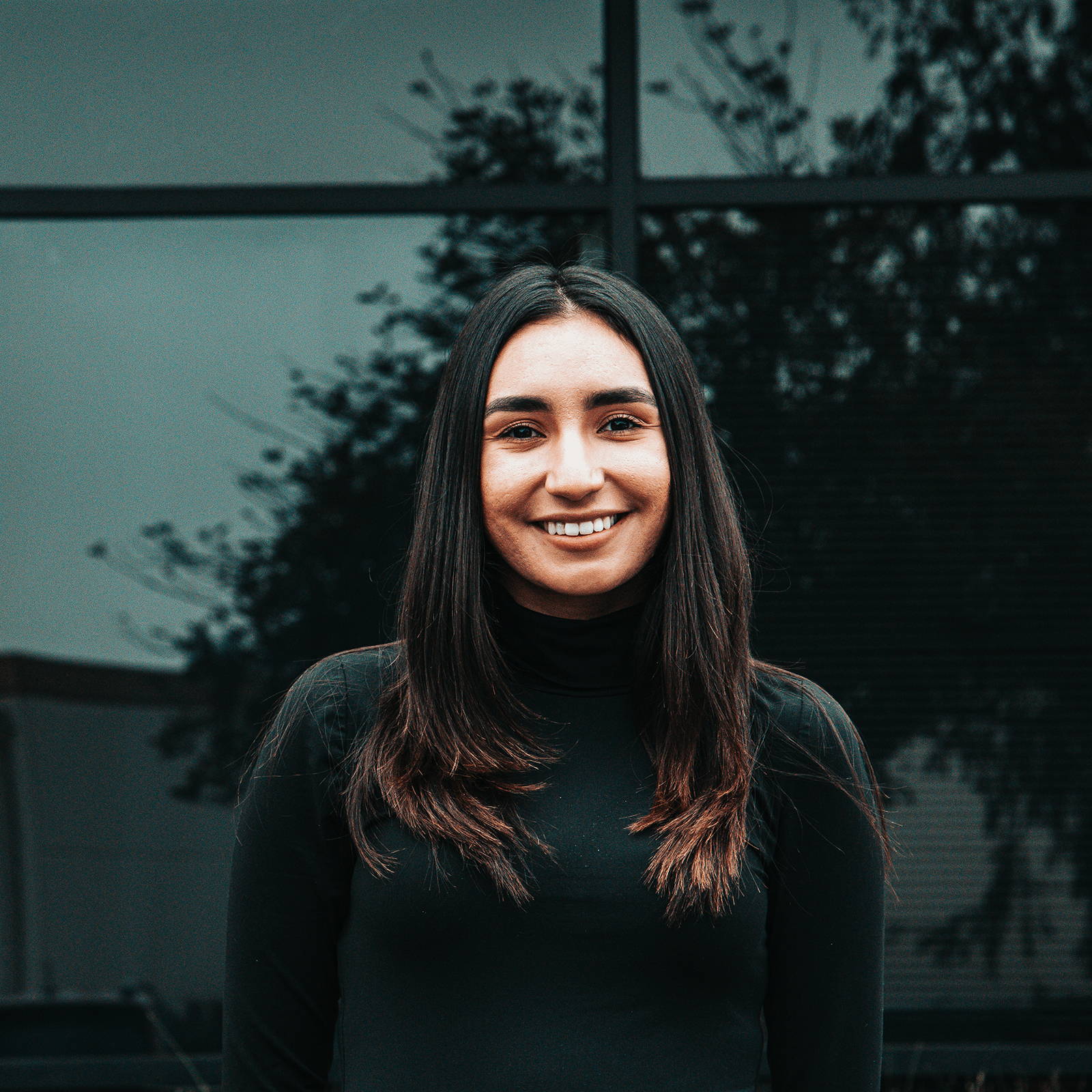 MARLENNE || CUSTOMER SUPPORT
Expert on all things RinseKit, Twilight and The Office.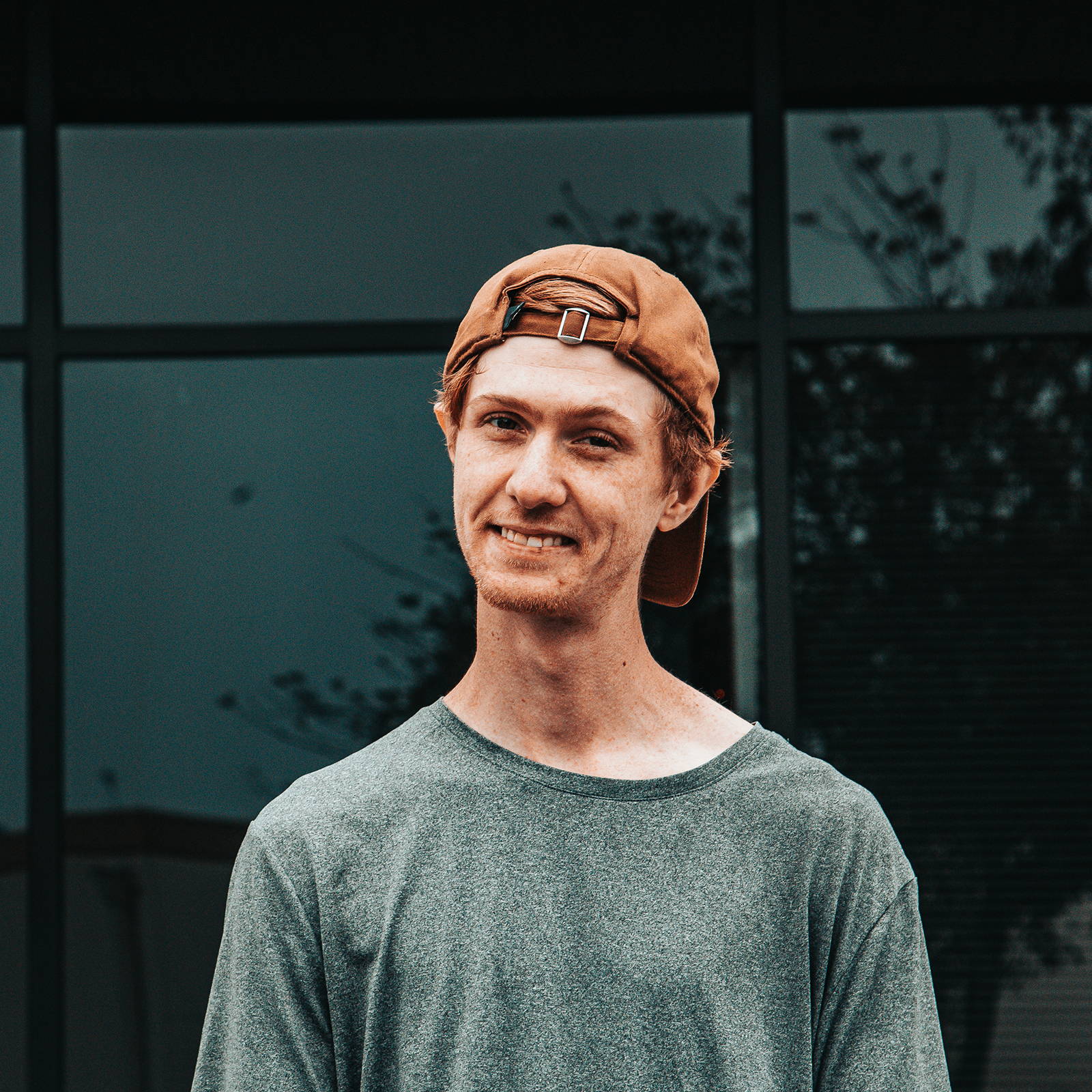 RAY || WAREHOUSE TECH
Killer work ethic & passionate about skateboarding. Interested in art, tattoos, clothing, and video games.