Technology that Frees
RinseKit is a water technology company keeping savvy adventurers clean, in control, and prepared for anything— wherever the workday or weekend takes you.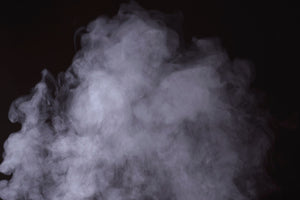 nothing beats a hot shower
Check out all of our heater options and see which will work with your RinseKit.
learn more
Thousands of outdoor enthusiasts & professionals alike have fallen in love with their RinseKit
FLEXIBLE CHECKOUT OPTIONS available
featured product
5 gallon rinsekit rack shower
Introducing the RinseKit Rack Shower, the world's only completely electric mountable portable shower.
Learn more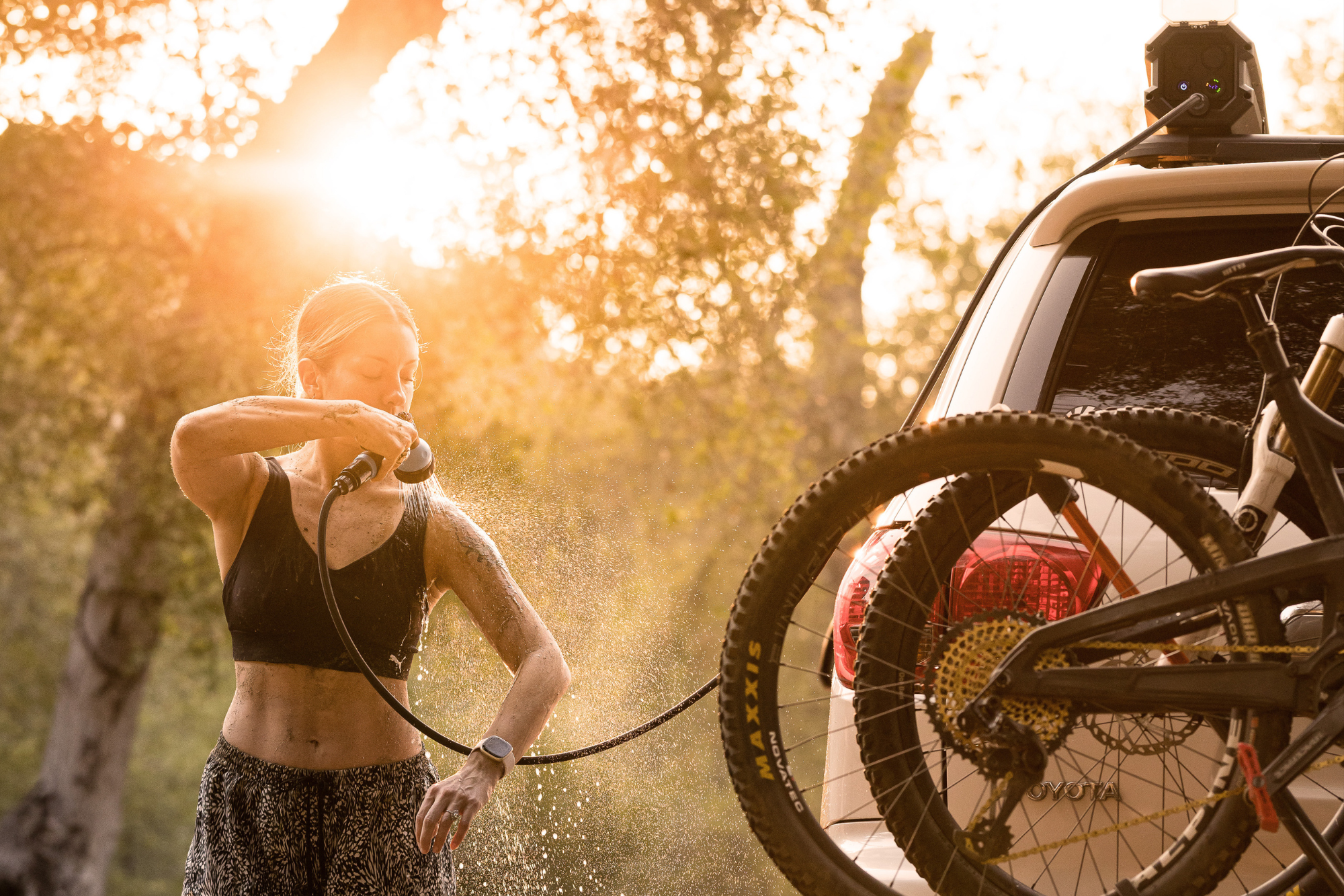 DO MORE OF WHAT YOU LOVE
We created RinseKit so that we'd never have to sacrifice our morning adventure to make it to work on time. Now you can surf, hike, bike - or whatever else your heart desires - and clean up in time to get to your 9:00am meeting.
LEARN MORE
WHERE YOU MAY HAVE SEEN US