RinseKit's affiliate program
As a small business genuine connections & personal partnerships are everything.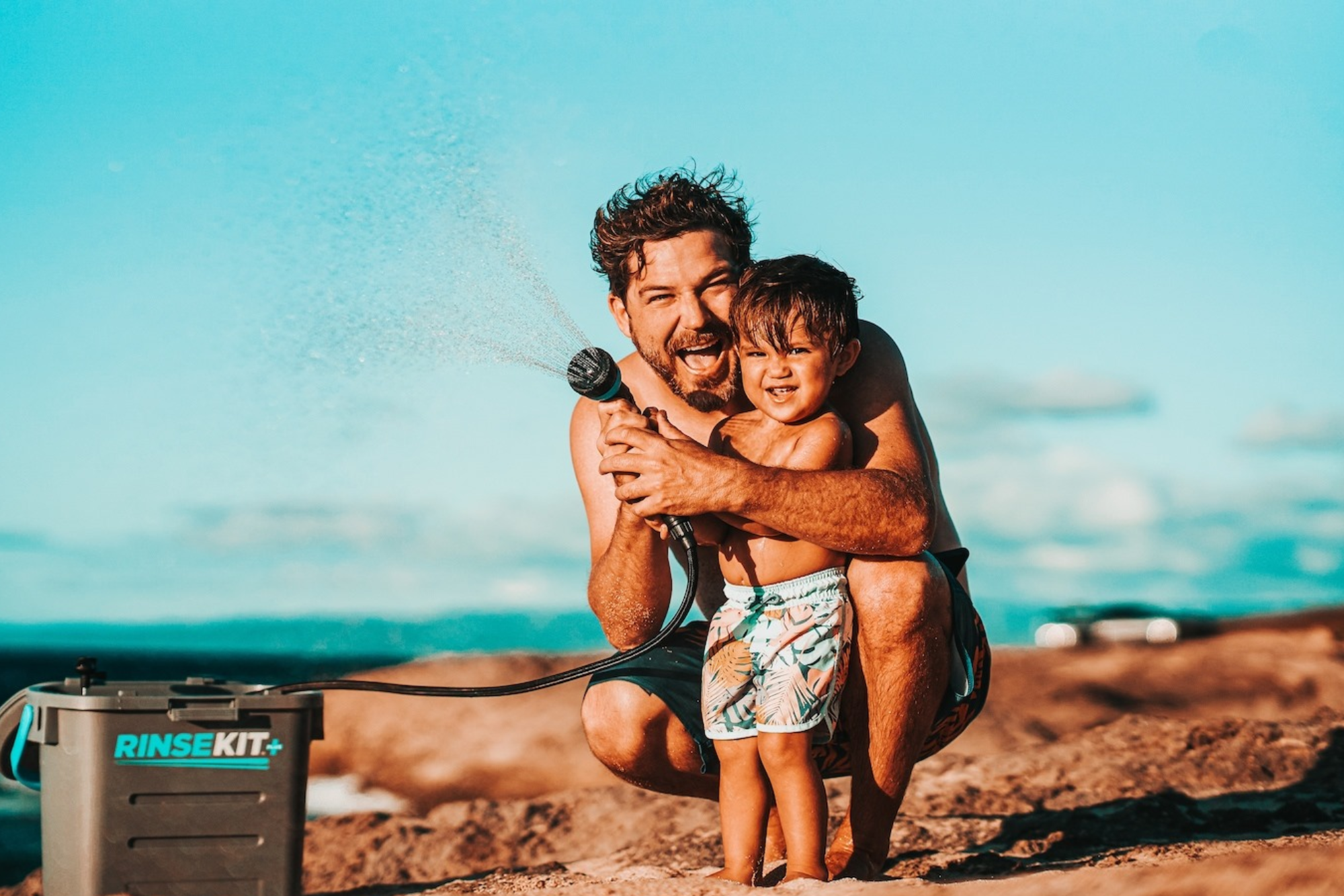 Live.
Incorporate RinseKit into your everyday life and take pictures & videos as you go to build your testimony.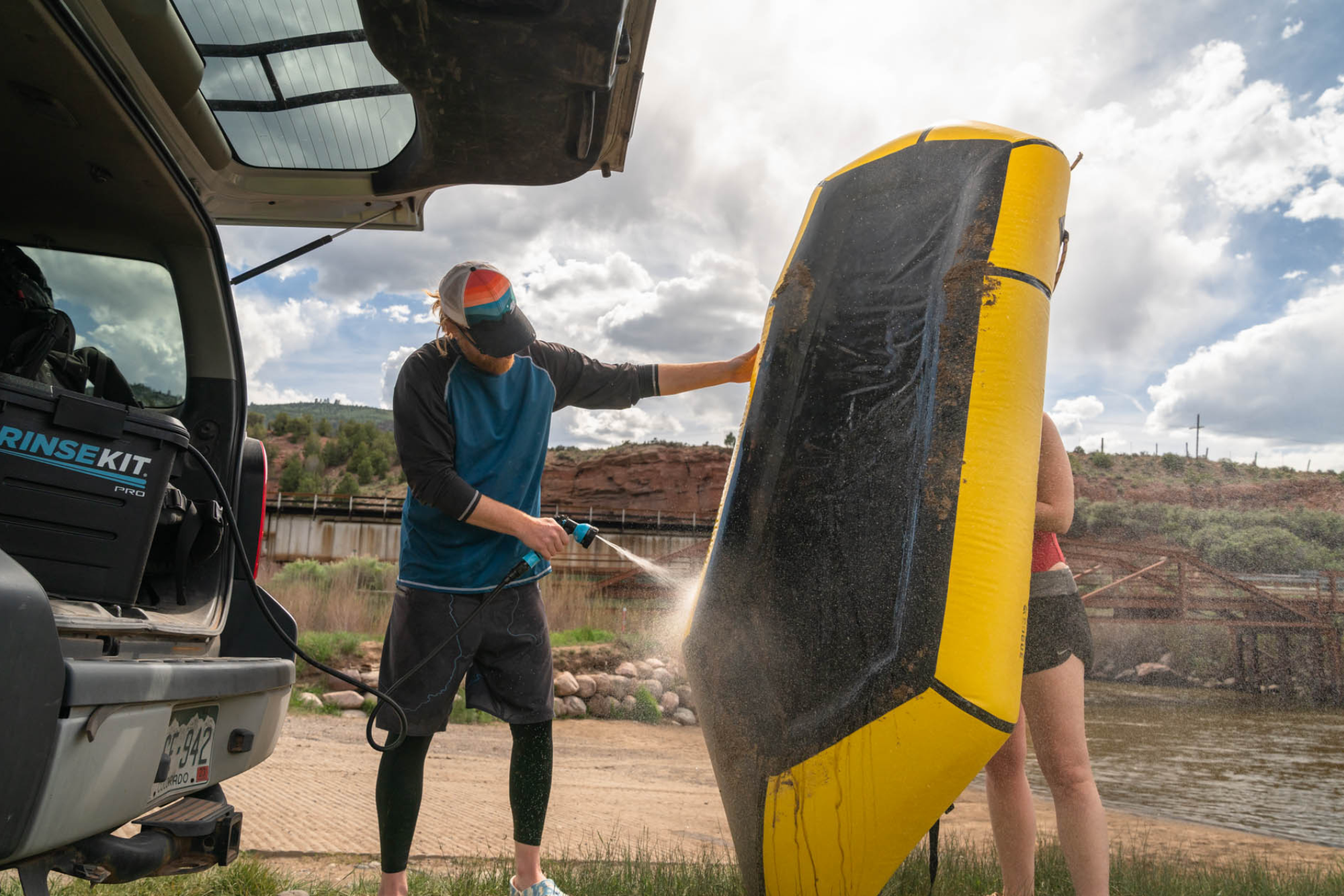 Share.
Promote your love of RinseKit on social media & send your followers our way through your unique referral link.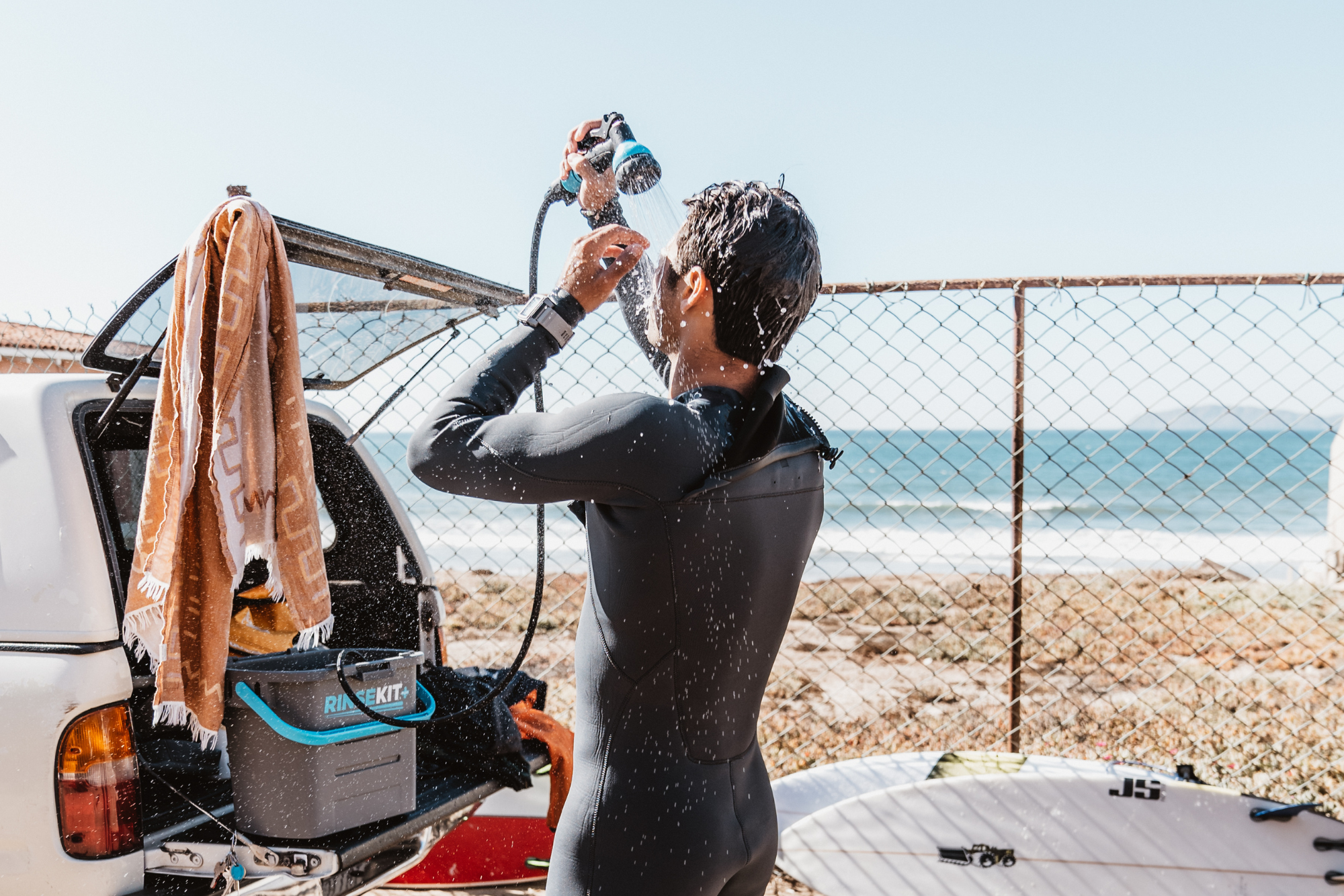 Earn.
We'll start you at 10% commission of every sale made through your link. There is no limit to how much you can earn & we give additional rewards
to top affiliates monthly.
HAVE MORE THAN 15K FOLLOWERS OR SUBSCRIBERS?