RINSEKIT
AMBASSADORS
AKA

THE RINSE CREW
Meet the best of the best in their respective fields. From outdoor enthusiast & travel guides in some of the most remote locations to world tour surfers, The Rinse Crew inspires us to keep innovating as they continues to excel in their careers & endevours.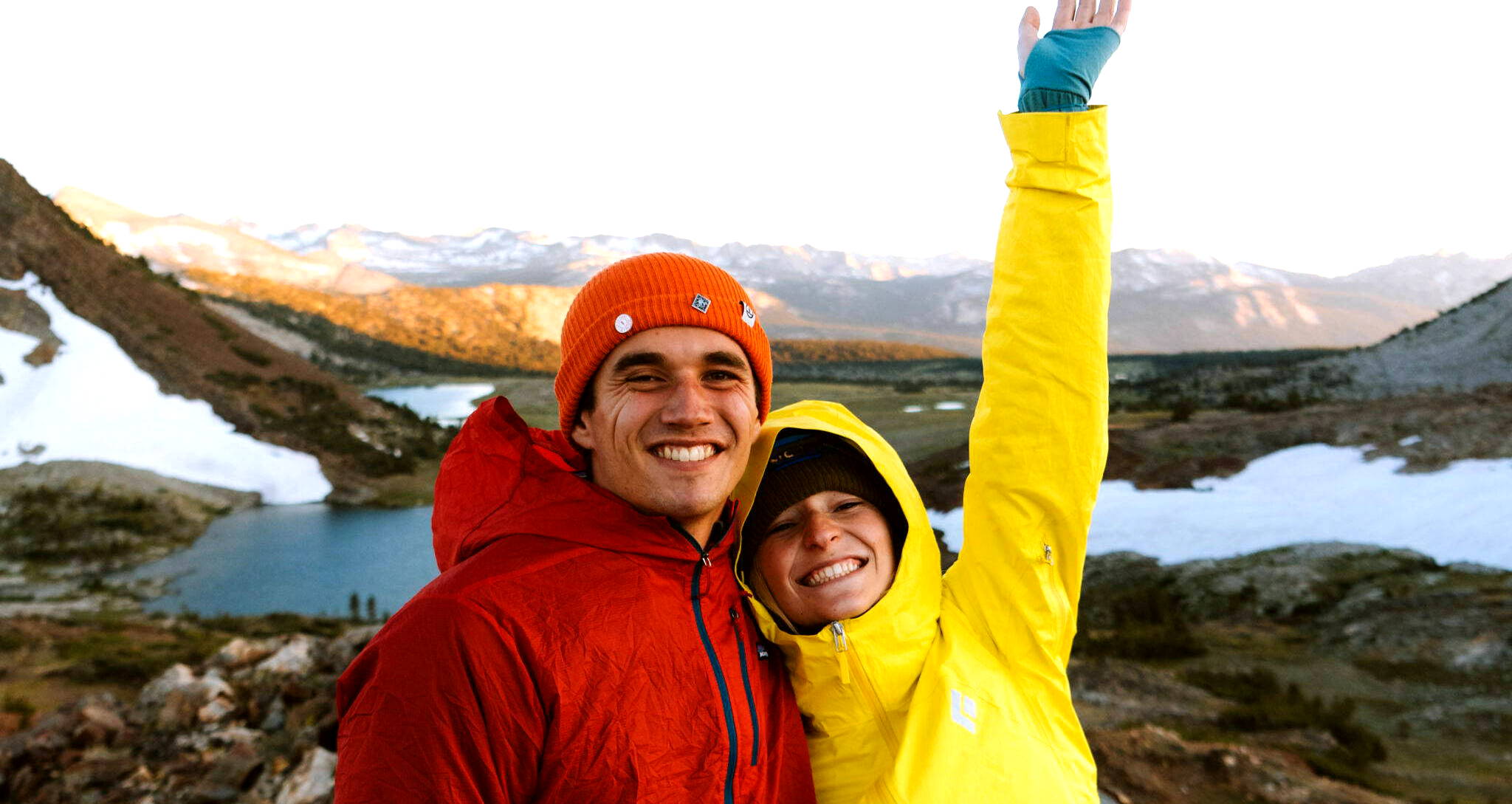 HIGHLIGHTED AMBASSADOR
STEPHEN & GISELLE
OUTDOOR ADVENTURE GUIDES
Giselle and Stephen, a couple of California natives with a HUGE passion for outdoor adventure & travel! They thrive on exploring everywhere from the beach to the backcountry, and they just can't get enough of it! From backpacking and camping to traveling abroad, they've got the couple's travel inspo covered!
When they first met, we instantly noticed each other's love for catching sunsets & sunrises, hiking, and doing any sort of outdoors activity. Many of their first dates were hikes exploring all over Santa Barbara to Arizona, and now they're taking our love for outdoor adventures & travels abroad as well!
They are so excited to create guides, curated experiences, itineraries, and more for you, and they hope that we can inspire you to get outdoors and experience its beauty for yourself whether it's in the backcountry or at a beach side vacation! And they willl offer tips & tricks when it comes to traveling with your significant other!
When we they traveling, Stephen teaches Taekwondo full time at his two studios in Ventura County and G works full time as the Public Relations & Marketing director of an up and coming skincare & cosmetics company! Even with full time jobs, they prioritize our weekends and time off with traveling and planning epic adventures.
Would you like to collaborate with them? Shoot us over a message via theloverspassport@gmail.com! Do you have any couple's travel questions you'd like us to answer? Comment on any post, IG, or send us a message and they will be sure to address it!

MORE RINSEKIT AMBASSADORS



OUR NEWEST PRODUCT, AMBASSADOR APPROVED


THE 3.5 GALLON RINSEKIT PRO

The PRO is in a class all its own. Equipped with a durable, hard outer container the PRO is ready to take on your toughest days. One full charge of the 12-volt battery can go for months before needing to be plugged in again, so you can hit the ground running off to your next adventure.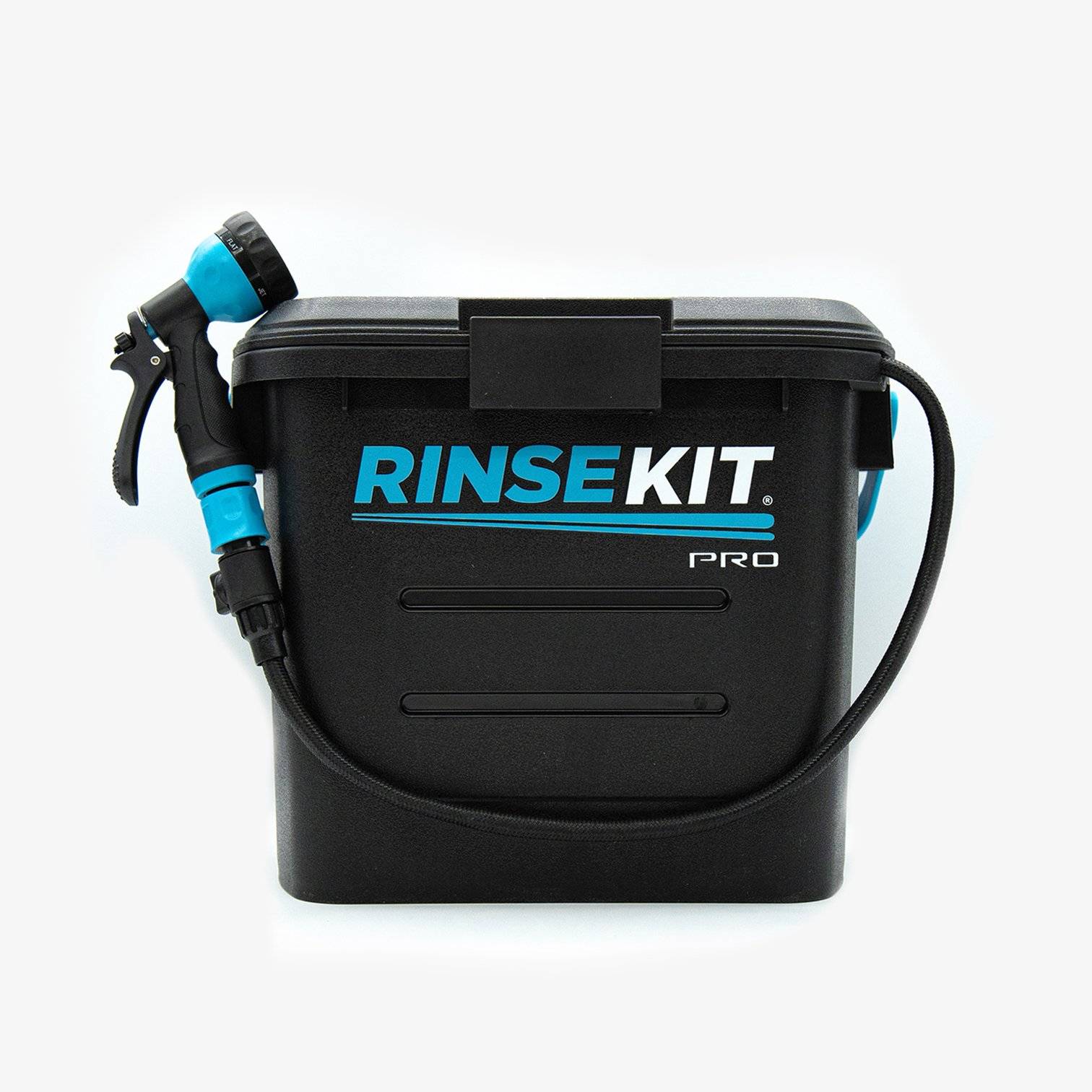 INTERESTED IN BECOMING AN AMBASSADOR?

We are looking to dive deep with 6 like minded individual's who are looking to grow their influence and cultivate a partnership. We respect that we may not be the only company that you partner with and we admire the hustle & grind. One of the benefits of joining our team is that you will play an actual part in brand building, product development, product testing & so much more!
BE THE FIRST TO TEST OUT OUR NEW GEAR.
GET PAID TO RUN 1 GIVEAWAY PER YEAR.
EARN A % OF EACH SALE THAT COMES FROM YOUR UNIQUE CODE.
CAMPAIGNS CREATED AROUND YOU TO MAXIMIZE YOUR ONLINE PRESENCE.
---

WHERE YOU MAY HAVE SEEN US