Fleet, First Responders, & More
RinseKit Does its Job so You Can do Yours.
RinseKit was made for the road and made for you. From fleet drivers to cable providers, repair technicians to first responders, everyone needs a way to stay clean and germ-free on the job. It's about more than clean hands; now more than ever, it's about protection. RinseKit is the only portable pressurized shower that does not require pumping or batteries and can store enough water and pressure to wash your hands on the job all day long! And it can be filled with soap, cleaning solution, or bleach. Your day just got a whole lot cleaner!
              First Responders | Disaster Relief | Government Works | Delivery Drivers | Construction Workers | Landscapers | Technicians | Public Safety Officers | Home Service Providers | Fleet Drivers
---

Get a quote today! Call 800-613-5764 or complete the contact form below.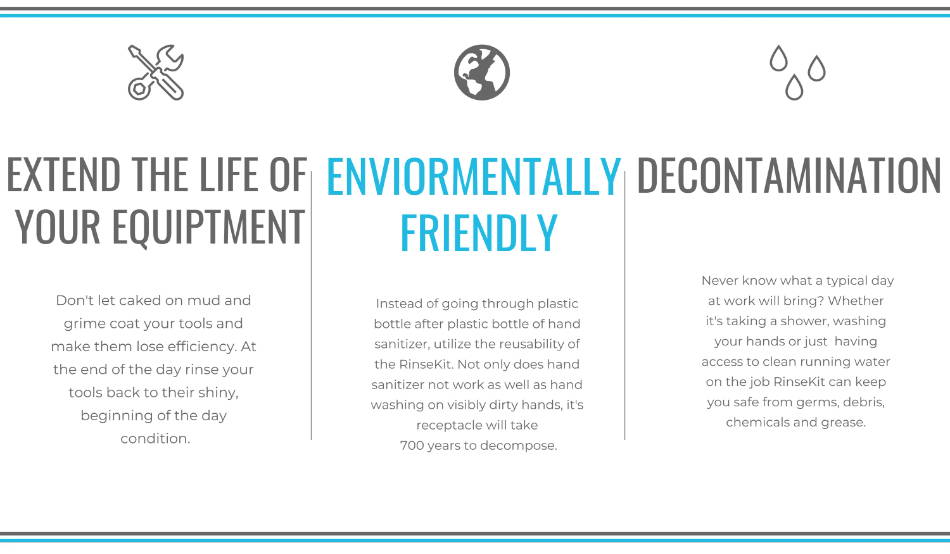 We are truly impressed with the product, and will offer a fantastic option for a hand wash station to couple with our medical grade hand soap to augment the hand sanitizer we currently use. Thank you for all of the work, your company has been fantastic to work with!
- Chief of Department, Caldwell EMS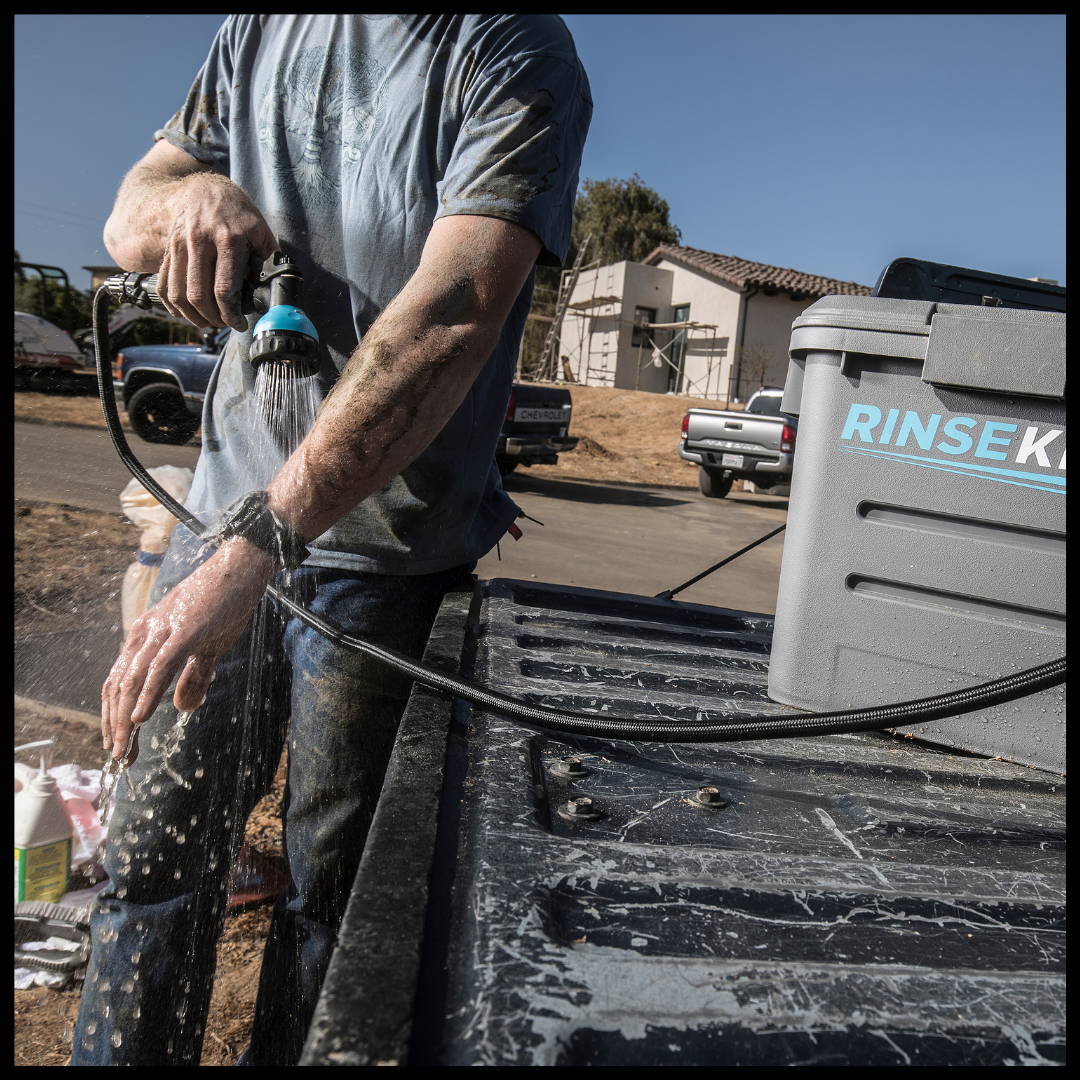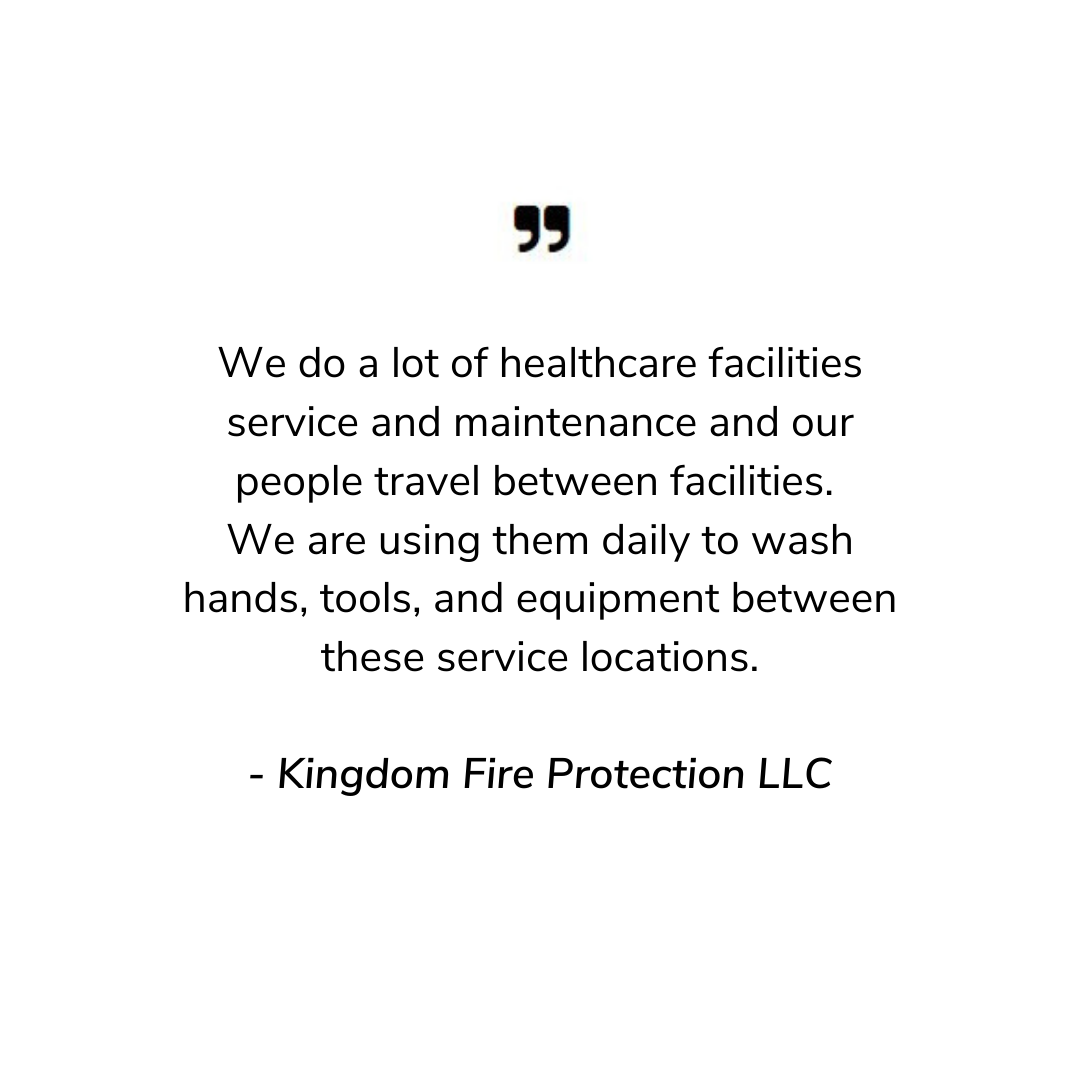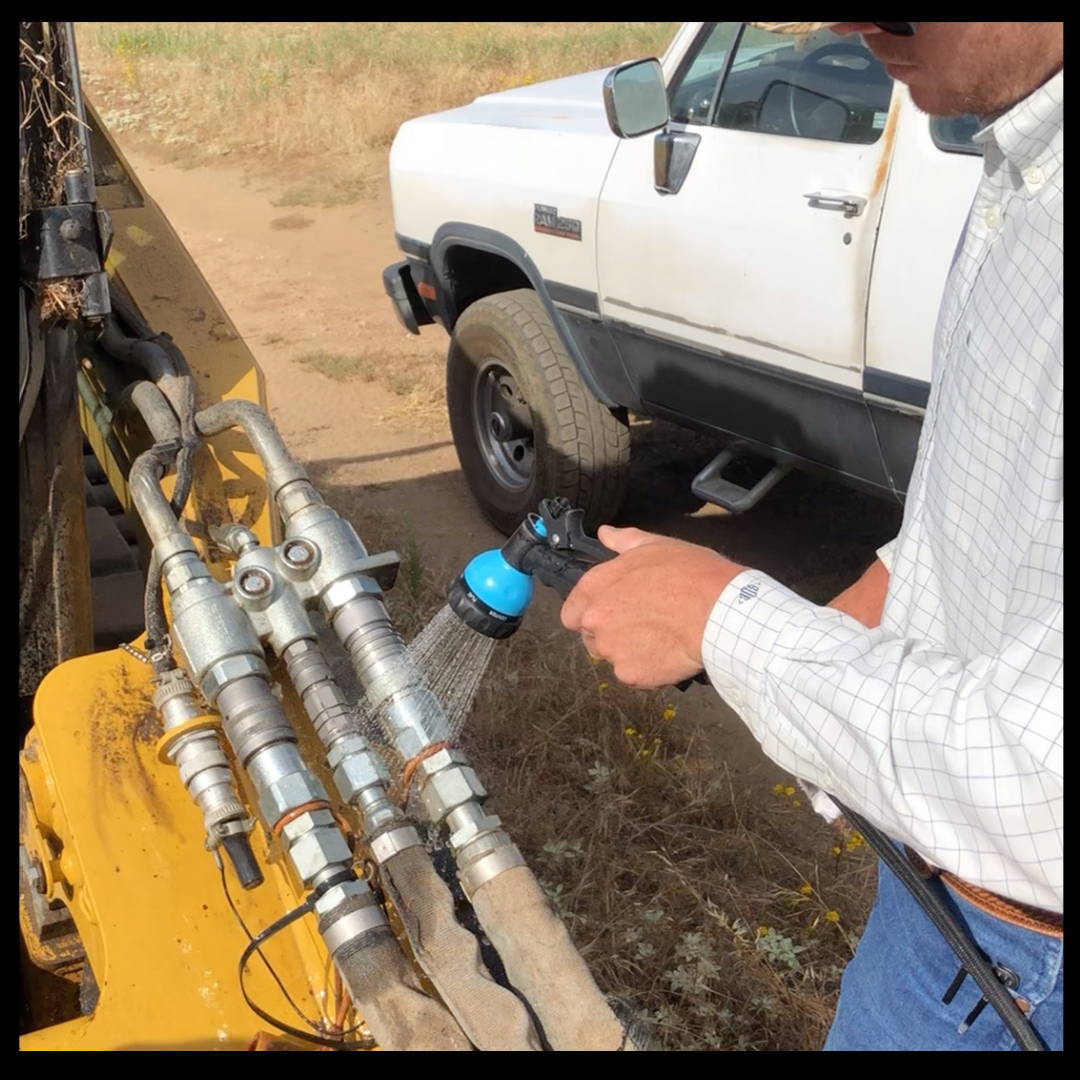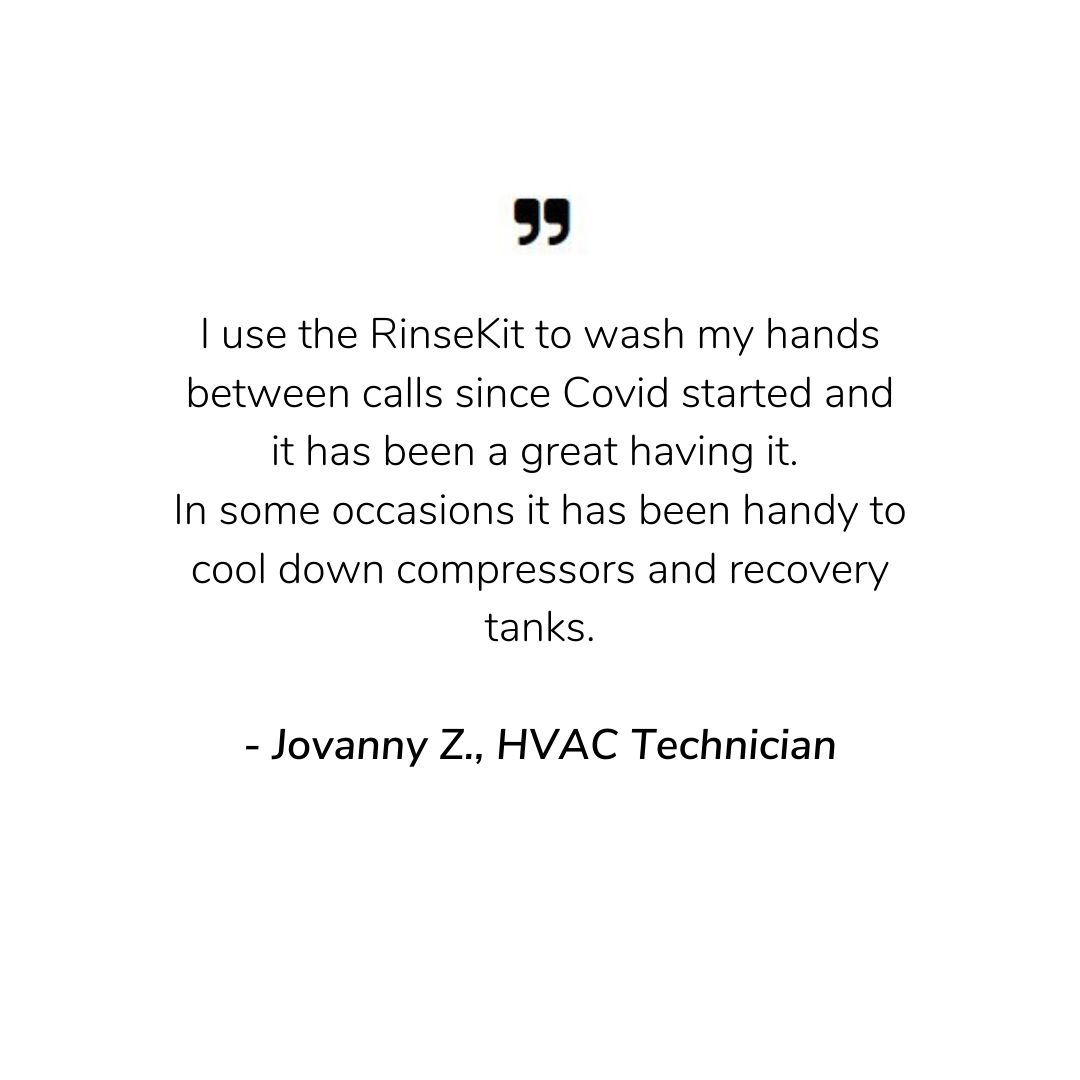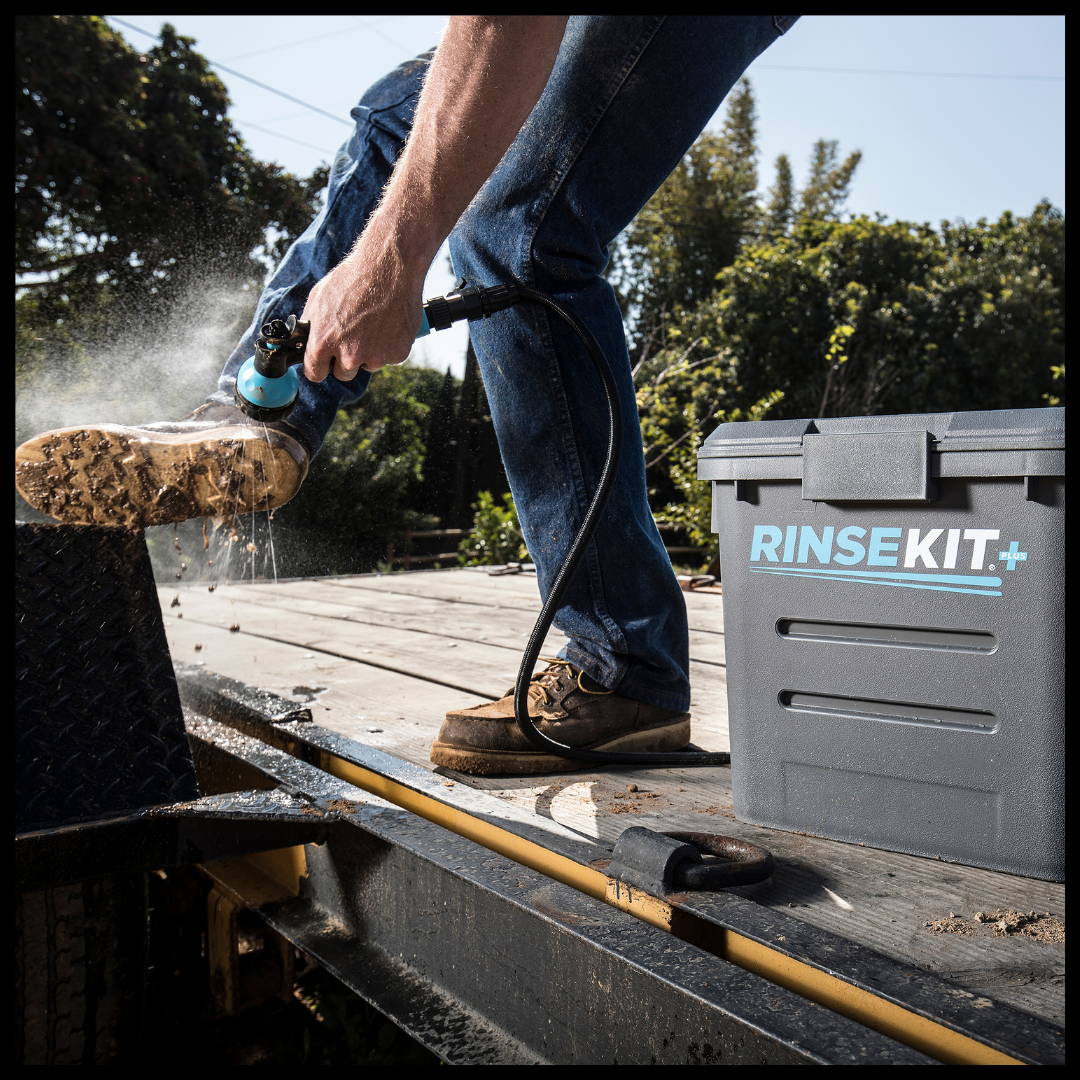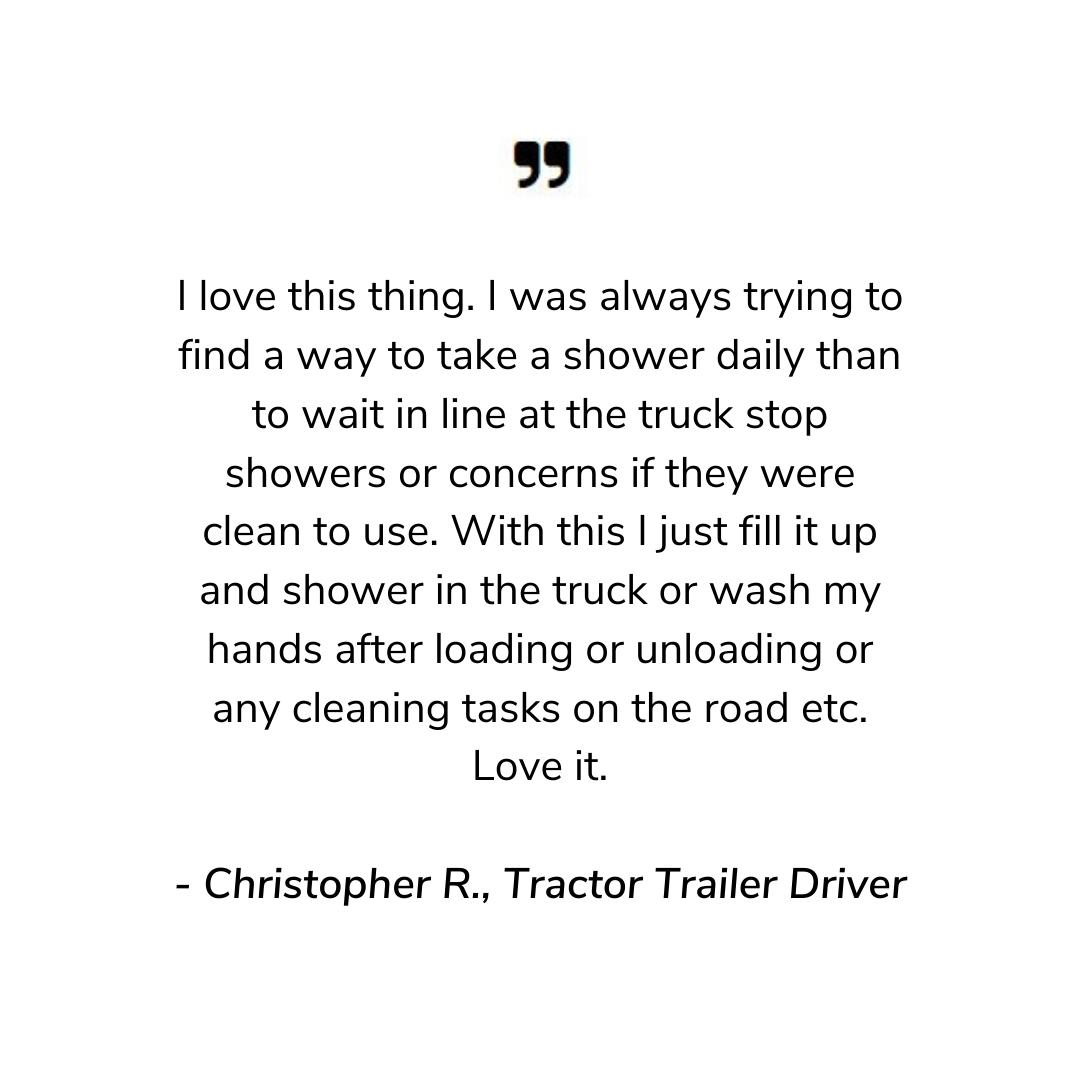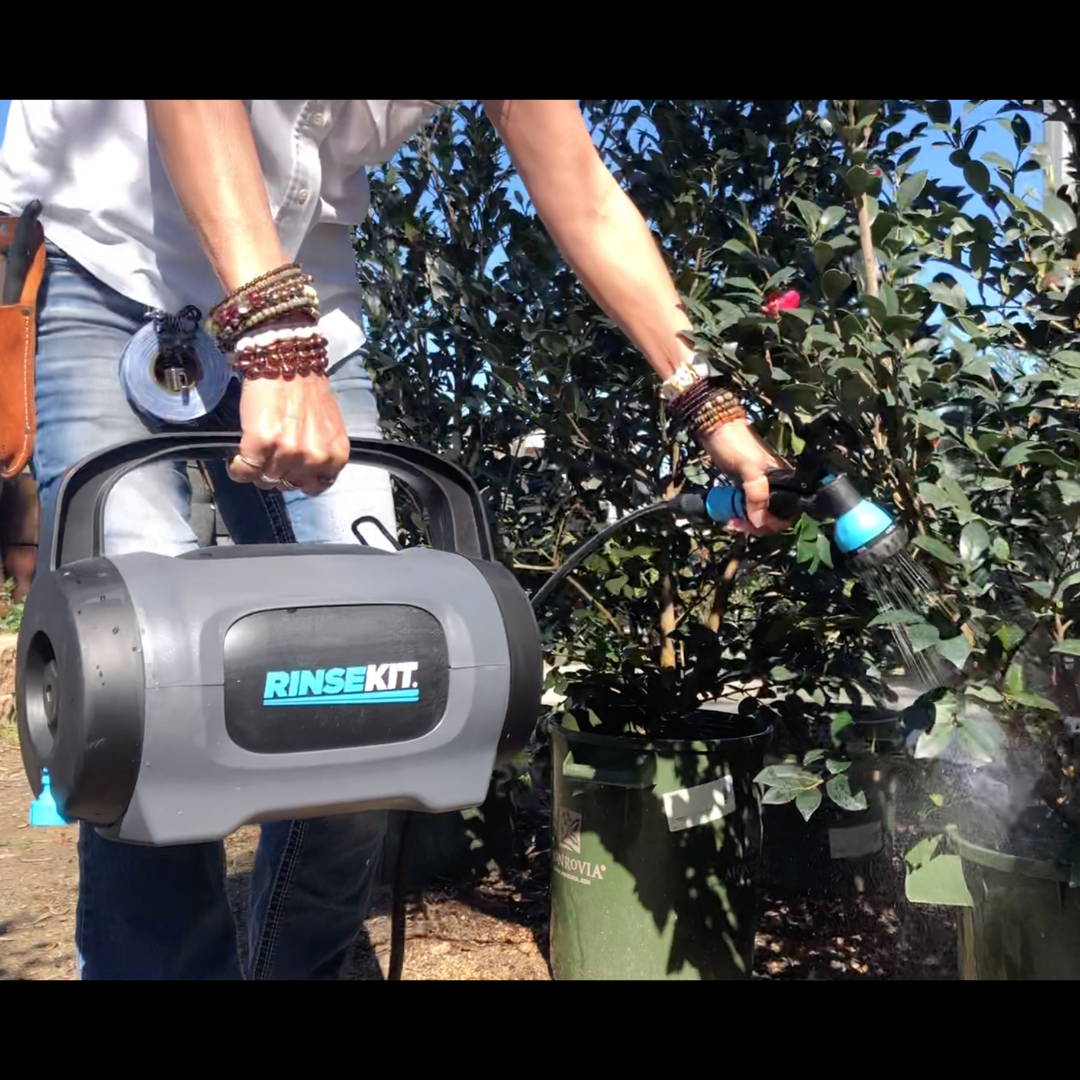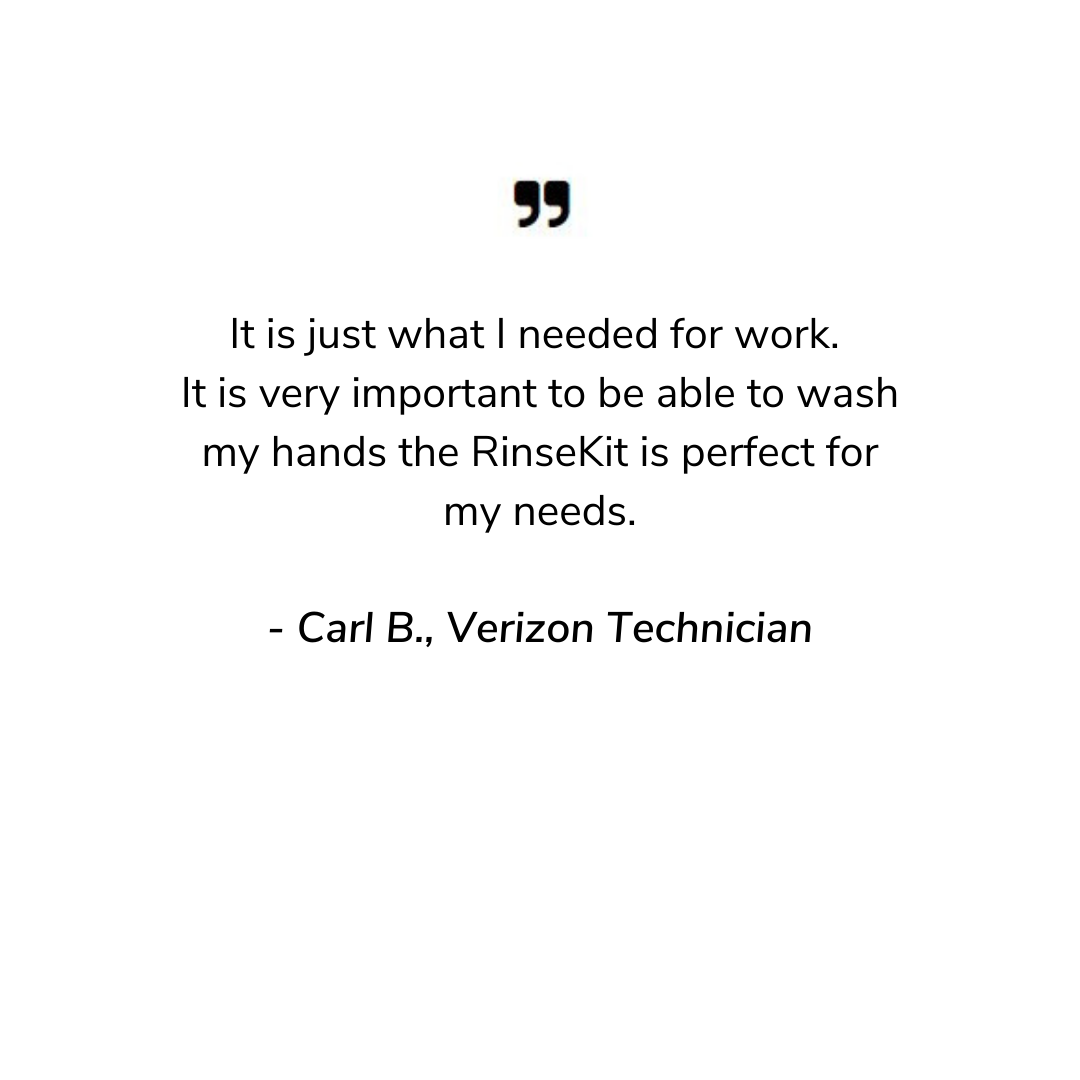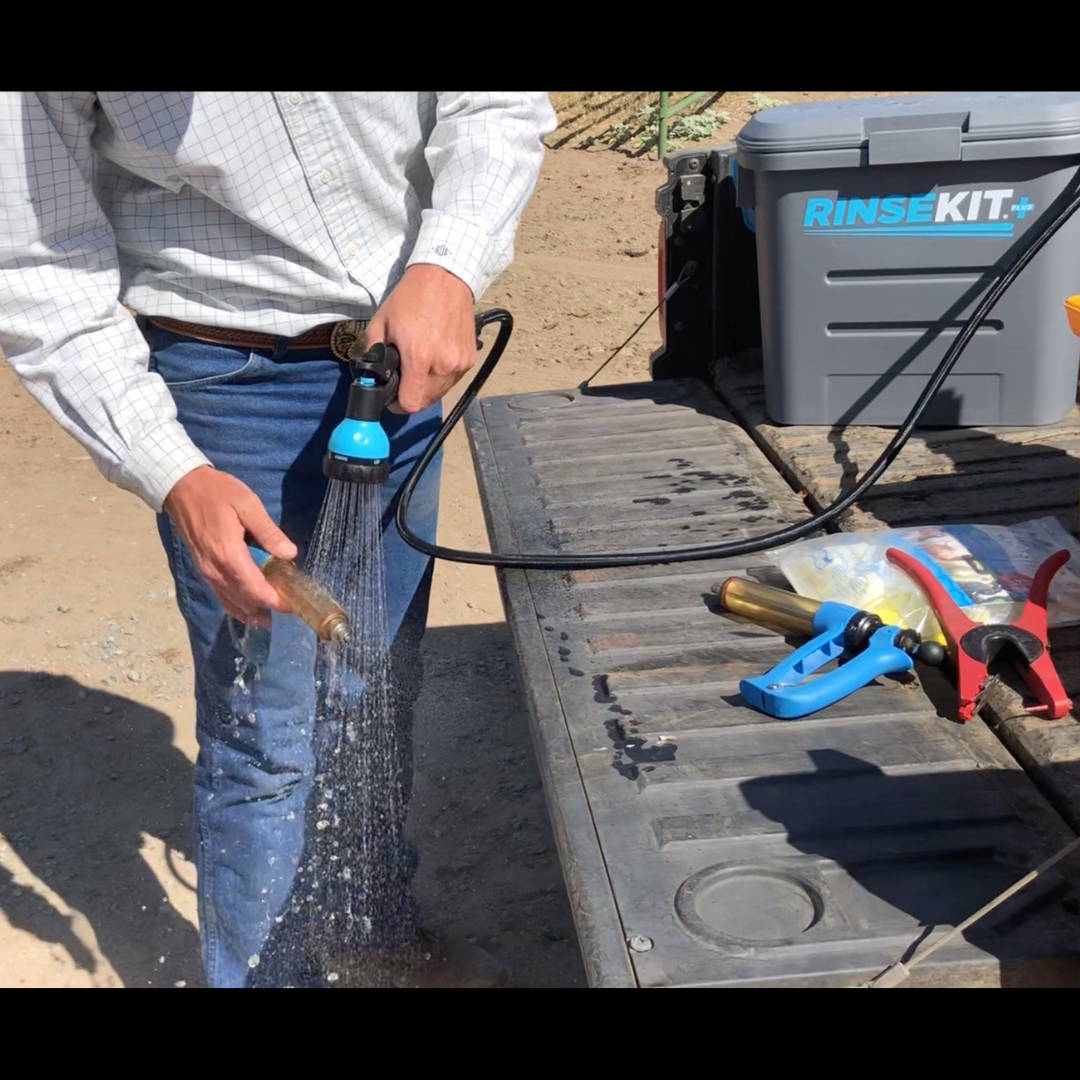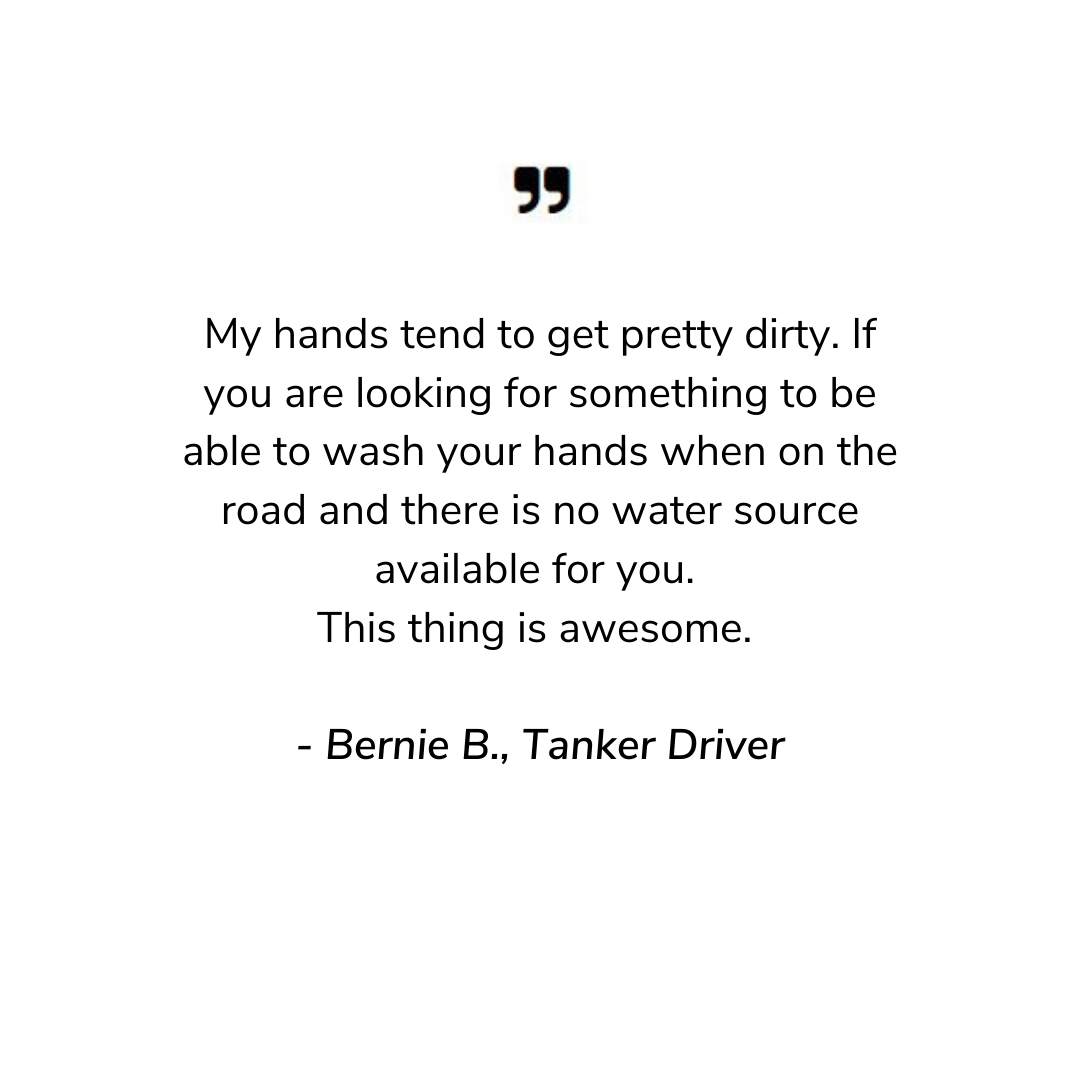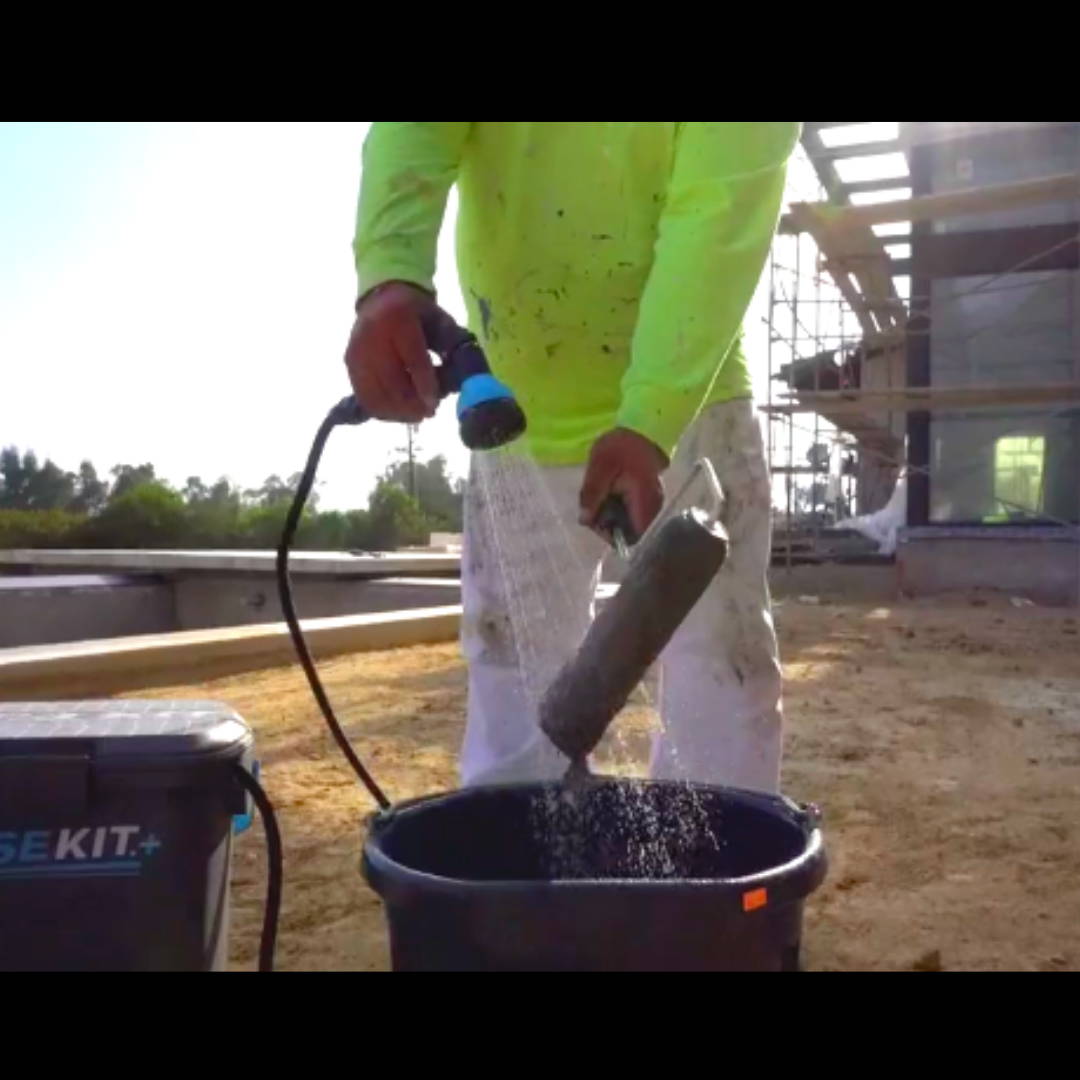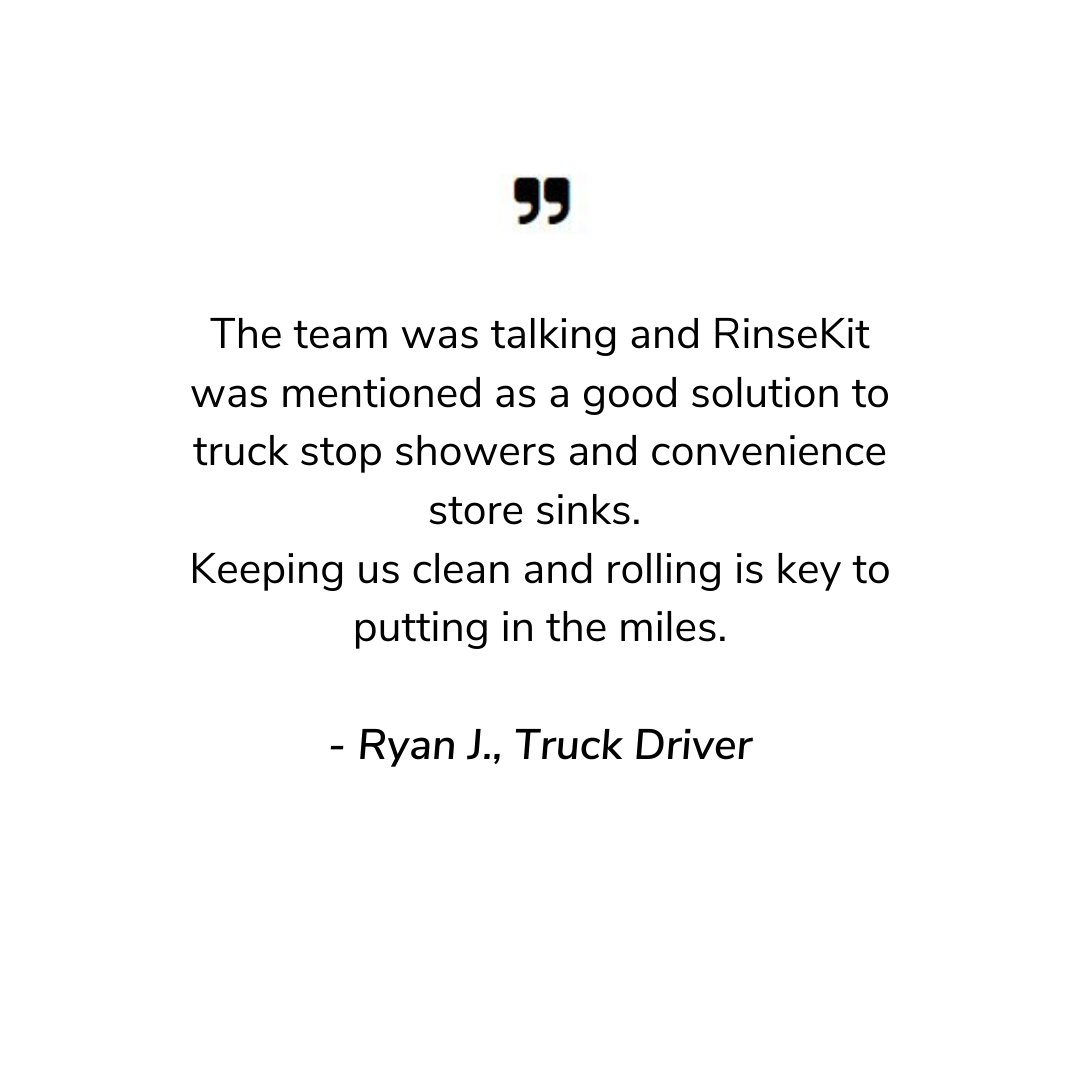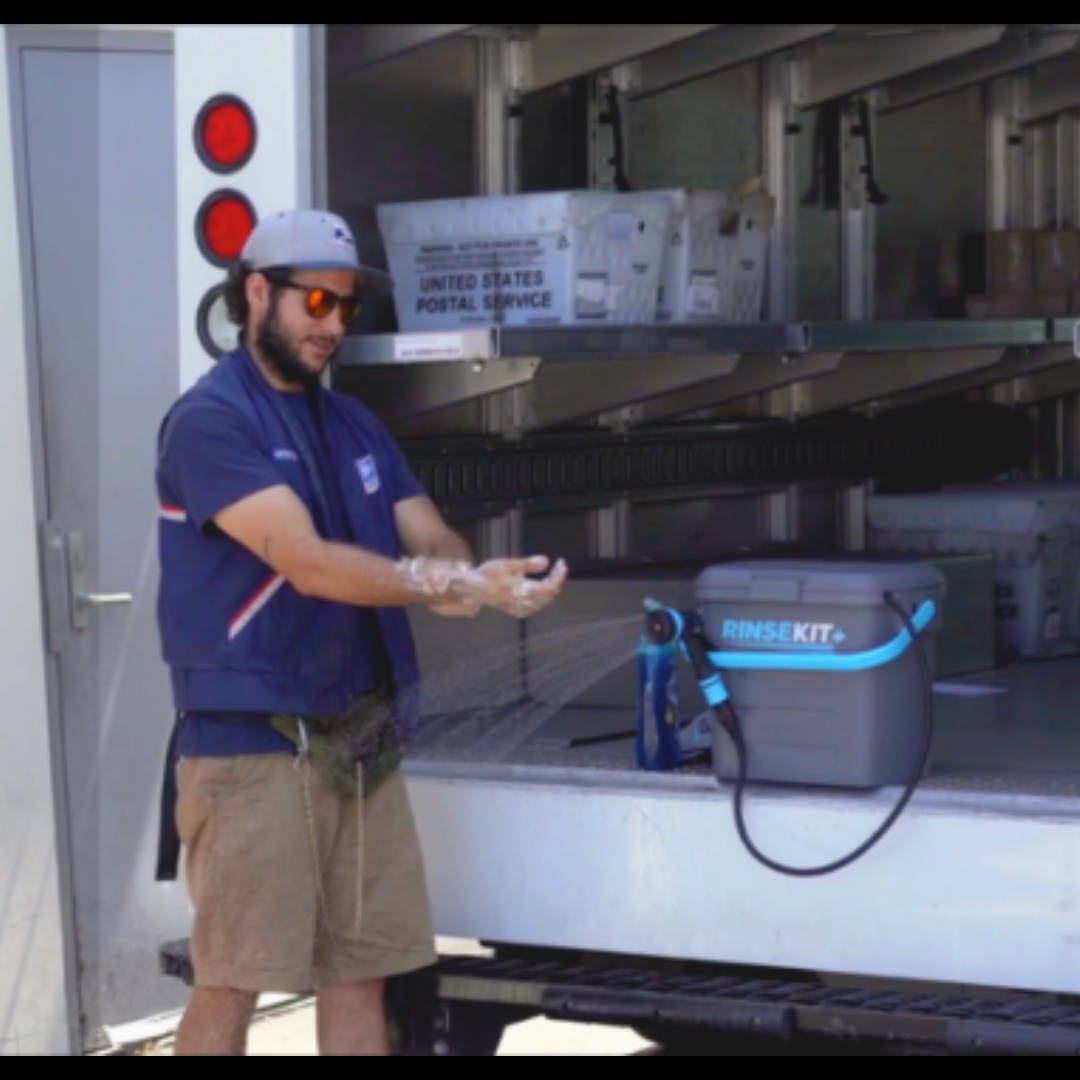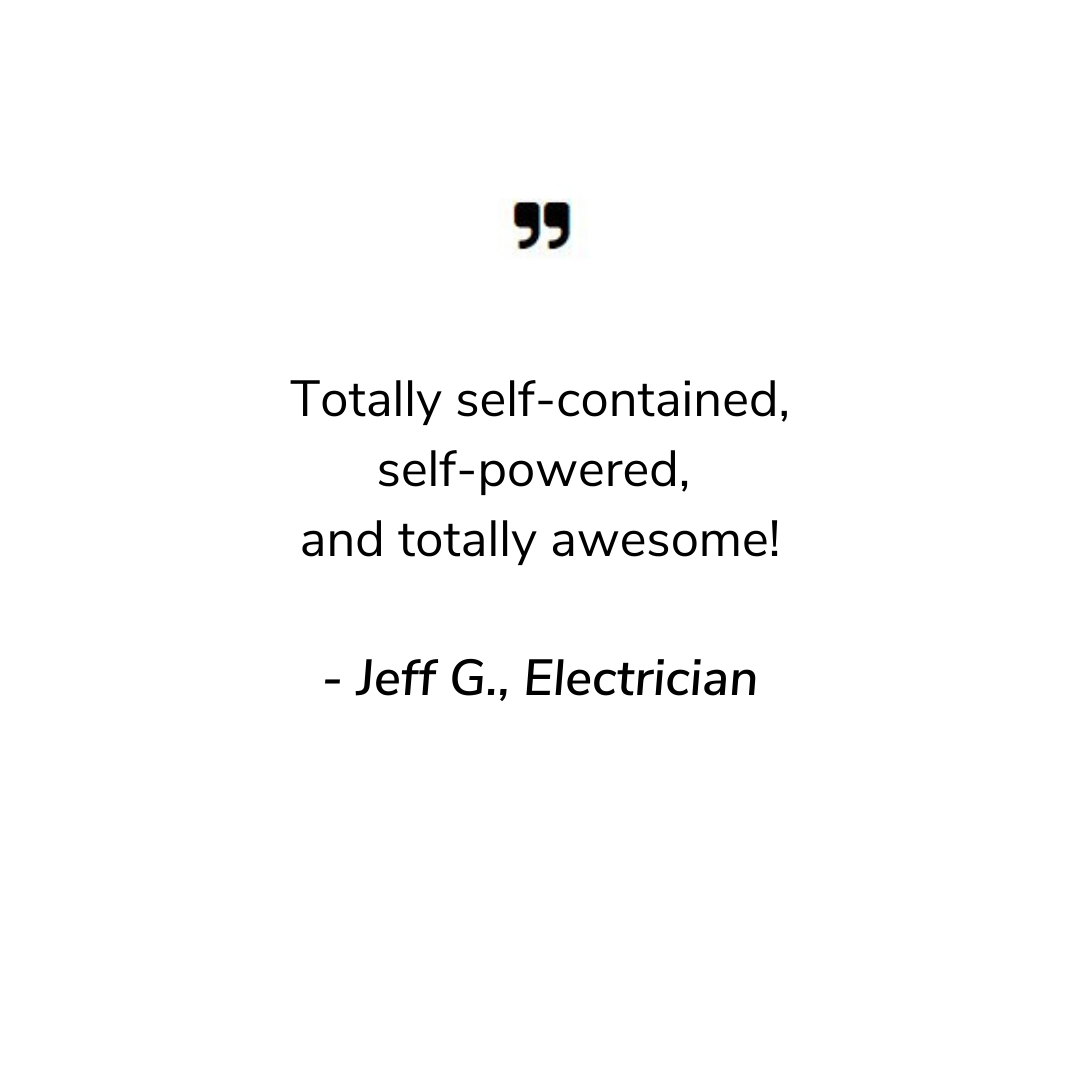 I work outdoors and this thing has made a world of difference. With all the hand washing going on now, hitting the windshield when reservoir is empty, spraying off boots, etc.
Worth its weight in gold.
- Michael S., Landscaper