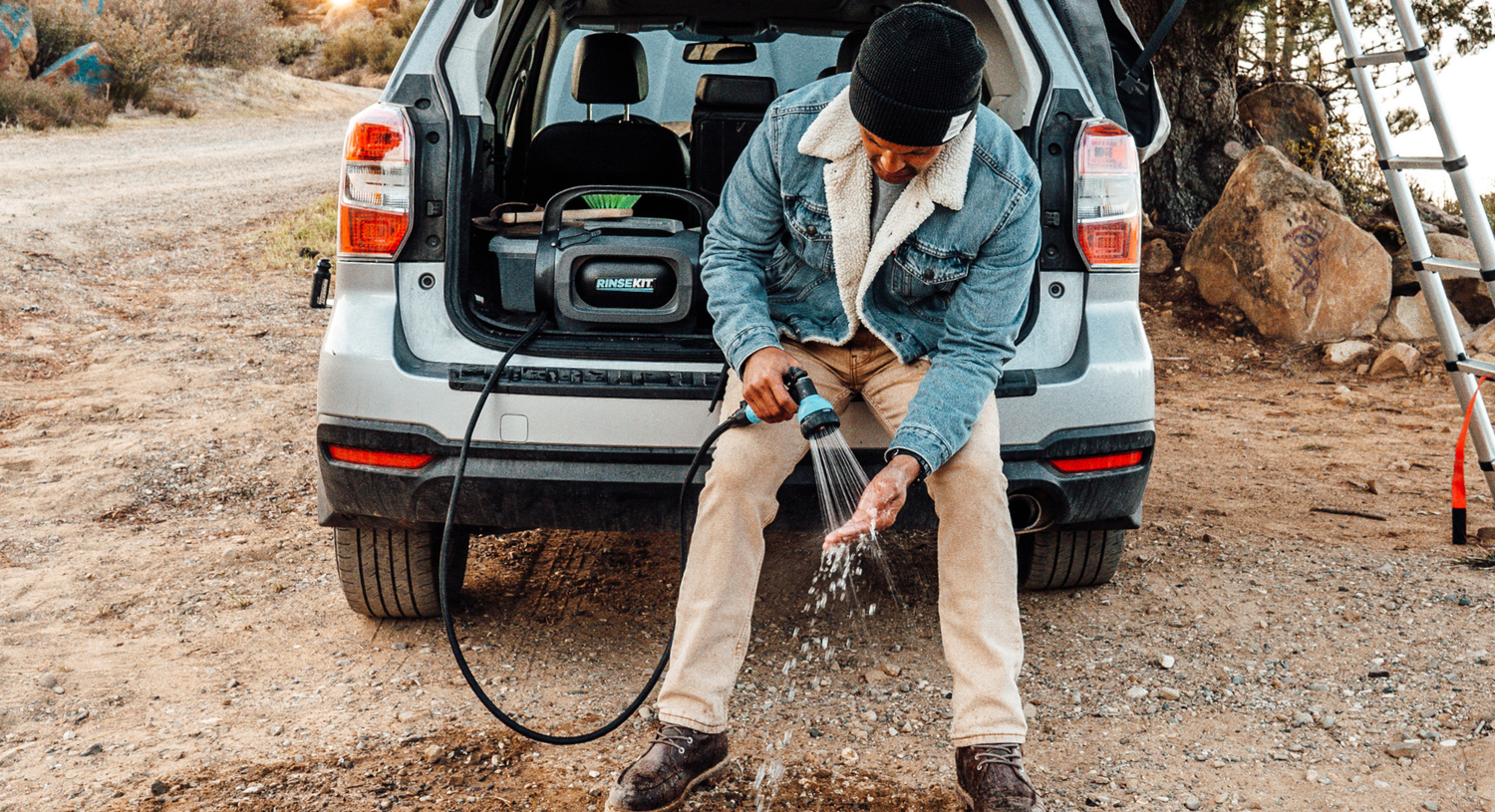 SELF-PRESSURIZED 1.5 GALLON RINSEKIT POD
The sleek, compact RinseKit Pod holds enough water to get the job done, without weighing you down. With heating options available, the Pod is your hot portable shower for wherever life takes you.
PRESSURE DEPENDENT
Transfers the pressure from your home spigot to the insulated tank
multiple FILLING OPTIONS
LIGHTWEIGHT
5 SPRAY SETTING NOZZLE
For all of your spraying needs.
WHERE YOU MAY HAVE SEEN US